Published 04-07-20
Submitted by CECP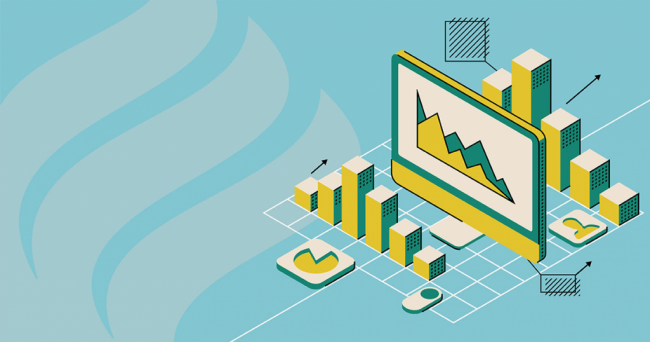 As originally posted on the CECP Insights blog
COVID-19 has made the going considerably tougher for business in 2020. We don't know yet precisely how each purpose-driven business leader will net out after this tumble-dry cycle. Prominent chief executives such as BlackRock's Larry Fink, Sanofi's Paul Hudson, and Regeneron's George Yancopoulos have said publicly they keep their eyes firmly on the company's purpose as their north star, and the money takes care of itself.
As much as I love to hear chief executives say purpose doesn't change with the wind (or the virus), Hyatt Chief Executive Officer Mark Hoplamazian's more tepid recent remarks intrigued me more. The man whose hotel business is being tossed about on COVID-19's pitchfork candidly admitted he faces a "conflict between our purpose as a company, which is to care for people, and the things we have to do because we are charged with ensuring the financial future" of the company.
In every moment of great crisis, business leaders have felt the tug-of-war; they're feeling it now and they'll feel it as the virus runs its course. Hyatt during COVID-19 serves as a real-time case study of when a company's short-term financial goals seem at odds with its purpose and stakeholders' interests seem to diverge.
Read the full post on the CECP Insights blog: https://cecp.me/34ekHz3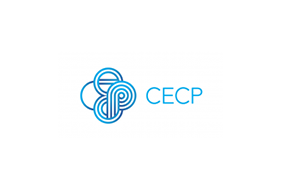 CECP
CECP
The Committee Encouraging Corporate Philanthropy (CECP) is the only international forum of business leaders focused on increasing the level and quality of corporate philanthropy. Membership includes more than 180 global CEOs and chairpersons of companies that collectively account for more than 40% of reported corporate giving in the United States. Membership is by invitation and is renewed annually.
CECP provides member companies with peer-to-peer executive convenings, premier networking events for corporate giving industry professionals, cutting-edge research publications, a proprietary, on-demand benchmarking system of corporate philanthropy data, and exclusive media opportunities.
Founded in 1999 by actor and philanthropist Paul Newman, together with John Whitehead, Peter Malkin, and other business leaders, CECP continues to inspire and challenge leaders in the private sector to find innovative ways to fulfill unmet social needs and to lead the way towards better alignment of business and social strategies.
Join CECP on Facebook, Twitter, Flickr and YouTube.
More from CECP