Published 04-06-20
Submitted by Domtar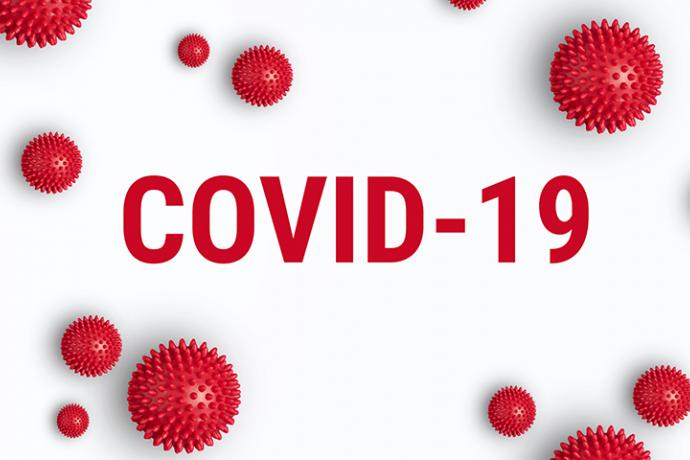 At Domtar, we're not just a fiber company. We're a company of fiber.
This has never been more evident than during these past several weeks as we have navigated the unprecedented and unsteady path created by the worldwide COVID-19 pandemic.
As we move forward, we are driven by our commitment to the health and safety of our 10,000 employees around the world, as well as keeping our business running as smoothly as possible. Our teams are meeting daily — even hourly — to make sure that our supply chain, manufacturing, transportation, customer service, finance and technology workstreams are steady.
Even in uncertain times, at Domtar we are certain of this:
1) We are making products that are essential, now more than ever.
The pulp, paper and personal care products that Domtar facilities produce are particularly important during this health crisis. For example, our products help patients affected by COVID-19, as well as the medical professionals who treat them. They are needed by children and adults who use diapers, and households that use tissues, wipes, and other materials. Our paper products are required to facilitate important communications across the country through essential government organizations such as the United States Postal Service as well as financial institutions and other essential businesses. Many of our specialty paper products are integral to the food industry, including the serving, processing and packaging of a variety of food items.
2) We are taking steps and following health guidelines to keep employees and their families safe and healthy. 
Like most businesses still in operation, we are cleaning and sanitizing work sites, including equipment and break-rooms, and using all methods to maintain necessary supplies for safety and health. We are limiting and screening visitors at all of our sites, and we are following CDC guidelines to have employees stay home if they or their family members exhibit coronavirus-related symptoms. We are modifying work practices to maintain social distancing — modified shift turnover practices, revised daily meeting formats and the use of "non-contact" receiving and shipping methods. Keeping some workers at home helps with social distancing and reduces the number of overall people in an area at the same time. Of course, we are monitoring and complying with all federal and state governmental guidance and directives.
3) We are working to sustain our local communities and Domtar's business continuity.
By continuing to operate, we are supporting the overall supply chain and maintaining a stable source of income for our employees, which in turn helps local economies. You can review our Pulp & Paper Business Continuity Plan for more information.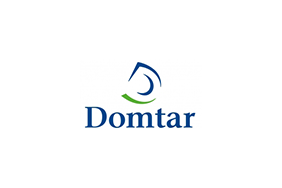 Domtar
Domtar
Domtar is the largest manufacturer of uncoated freesheet papers in North America. Domtar's EarthChoice® product line is the most extensive selection of Forest Stewardship Council (FSC) certified business and printing papers available in North America. EarthChoice® products can help communicate your message of corporate responsibility and concern for the environment.
More from Domtar