Published 04-03-20
Submitted by Franklin Templeton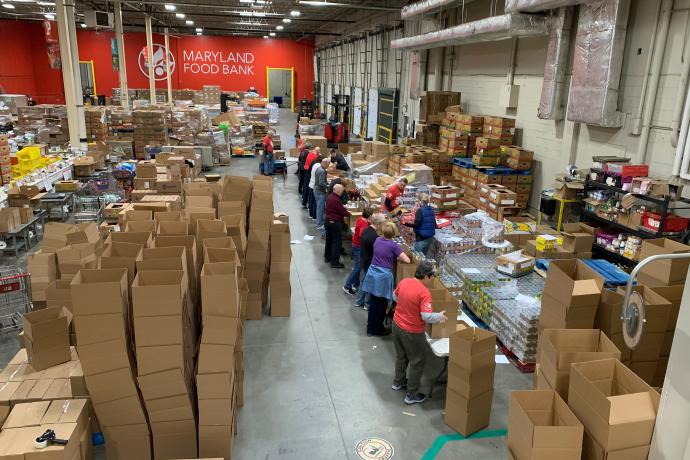 At a ceremony at the Ebenezer Baptist Church in 2000 to celebrate what would have been Martin Luther King Jr.'s 71st birthday, the late Coretta Scott King said, "The greatness of a community is most accurately measured by the compassionate actions of its members."  
That spirit of a compassionate community helped several organizations dedicated to address food insecurity, among other needs, in Baltimore as the pandemic upended service models.    
Our northern neighbors in Canada, call it 'caremongering,' the antithesis of 'fearmongering.' In both countries, local citizens are coming together without fear through social media to do what is needed – organizing volunteers, distributing food and critical supplies and running errands for vulnerable populations – all while maintaining appropriate social distancing.
This is the second in a series that aims to spread awareness of innovation at a local level and often on a small scale at some of Legg Mason's partner organizations under the hashtag #InspireAction.  These organizations are:
The Maryland Food Bank
For 40 years, the Maryland Food Bank and its statewide network of community partners have served as second responders. Together, they're uniquely positioned to provide food assistance to those who need it most, especially during emergency disruptions like natural disasters or government shutdowns – and now, COVID-19.
With COVID-19 spreading throughout the U.S. and Maryland schools closed, the food bank is buying food by the truckload to stock its own shelves as well as those of their community partners. They are adapting their distribution methods to ensure safe delivery and/or pickup of the food, especially for schoolchildren and seniors. They're also building Back Up Boxes for situations where their programs and regular distribution channels are not available. Find out more here.
Restaurant Associates at Harbor East: Ensuring No Food Waste in a Time of Food Insecurity
The cafeteria at the Legg Mason building in Harbor East had an inventory of perishable food – from juice to yogurt to fresh fruit – that was clearly going to go to waste given the recent stay at home order issued by Maryland Governor Larry Hogan.  At the same time, area organizations that are focused on food security have an ever-increasing need driven by the abrupt economic slowdown.  Those with inventories of perishable food have an opportunity to close the gap in the short term. 
The Franciscan Center of Baltimore recognized that with schools, stores, and transportation on pause for the foreseeable future, it will put further strain on Baltimore families.  The team at the Center is continuing to deliver approximately 1,000 homecooked meals a day, and donations such as this boost their inventory.  Likewise, Moveable Feast of Baltimore serves meals to some of the most vulnerable populations in Baltimore – those with HIV/AIDs, cancer and other long-term diseases.  Dietitians will check-in with clients regularly by phone and meals will be delivered via safe distance drop-offs. Both organizations were able to use the food from the cafeteria in their meal planning. 
To learn more about The Franciscan Center, click here.  For more information on Moveable Feast, please follow this link. 
About Legg Mason
Guided by a mission of Investing to Improve Lives™, Legg Mason helps investors globally achieve better financial outcomes by expanding choice across investment strategies, vehicles and investor access through independent investment managers with diverse expertise in equity, fixed income, alternative and liquidity investments. Legg Mason's assets under management are $790 billion as of Feb. 29, 2020. To learn more, visit our website, our newsroom, or follow us on LinkedIn, Twitter, or Facebook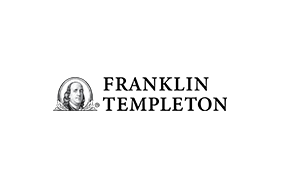 Franklin Templeton