Published 04-03-20
Submitted by eBay Inc.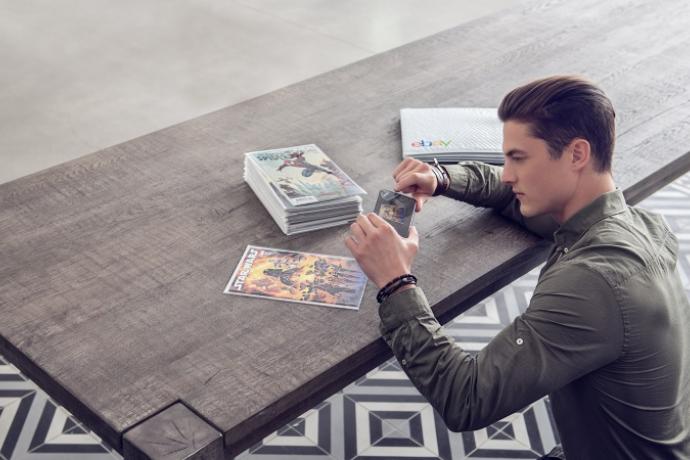 The global coronavirus (COVID-19) pandemic is affecting every one of us. One simple way you can make an impact is to sell for good. If you're looking to declutter while social distancing, you can clear out and help make a difference. Now through April 14, eBay will match up to $1 million in contributions made by U.S. customers1 who donate a portion of sales to Feeding America, Direct Relief and Opportunity Fund. Funds raised will help support each charity's relief response including providing meals to children out of school, providing essential medical supplies to health workers and supporting small businesses who are impacted. 
Sell. Donate. Do Good.
Have unused items at home? U.S. sellers can choose to donate between 10-100% of a sale to one of three partner charity organizations supporting the COVID-19 relief efforts: Feeding America, Direct Relief and The Opportunity Fund. When you donate a portion of your sales to charity, you will receive discounted seller fees, equal to your donation percentage.2
Other ways to make an impact through eBay:
Gifts That Give Back: U.S. shoppers can buy a Gifts That Gives Back (a direct charitable donation) from one of the charities helping with the relief efforts. These donations range in value, from $5 to $100, and have been set up in partnership with Feeding America, Direct Relief, The Opportunity Fund and more.
Give @ Checkout: Buyers paying via PayPal can donate between $1 and $25 during checkout every time they buy. Each week we'll feature a different charity working on the relief efforts.
Beyond these efforts rolled out by eBay for Charity, the eBay Foundation also announced a $2 million grant investment in organizations supporting small businesses and COVID-19 relief efforts, including Alice, the Opportunity Fund, Small Business Majority, and Silicon Valley Community Foundation's COVID-19 Regional Response Fund and Regional Nonprofit Emergency Fund. The eBay Foundation is also encouraging eBay employees to donate to relevant charities and launched a $1 million bonus matching gifts program for employees who are interested in donating to organizations responding to or impacted by COVID-19.
Start selling, and help make an impact. Head to our eBay for Charity page for more resources and details. For more eBay news and updates related to COVID-19, please visit our seller community center. For information on government support for small businesses, visit eBay's Government Relations site at eBayMainStreet.com/Covid19.
1 eBay will match up to $1million in contributions from US users (excluding users in AL, MA, MI, SC, HI and IL) who donate to the partner charities between March 31 - April 14. Donations will be processed via PayPal Giving Fund.
2 Seller fees, including insertion and final value fees will be discounted, at a rate that is equal to the percentage of the donation.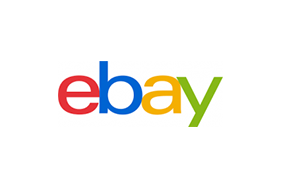 eBay Inc.
eBay Inc.
eBay Inc. (NASDAQ: EBAY) is a global commerce leader including the Marketplace, StubHub and Classifieds platforms. Collectively, we connect millions of buyers and sellers around the world, empowering people and creating opportunity through Connected Commerce. Founded in 1995 in San Jose, Calif., eBay is one of the world's largest and most vibrant marketplaces for discovering great value and unique selection. In 2016, eBay enabled $84 billion of gross merchandise volume. For more information about the company and its global portfolio of online brands, visit www.ebayinc.com. 
Global Impact is the good that happens when people connect on eBay. It's how we bring our purpose to life: Creating a better, more sustainable form of commerce—where people are empowered, causes are supported and opportunities are open to everyone.
More from eBay Inc.