Published 04-02-20
Submitted by Merck & Co., Inc.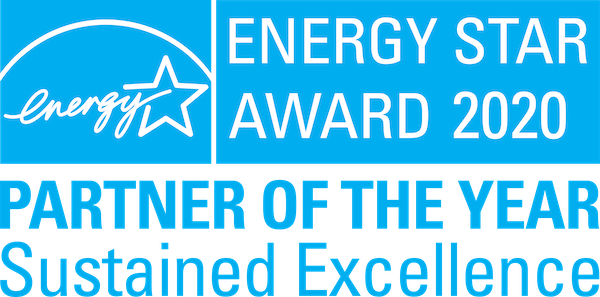 Merck received the 2020 ENERGY STAR Partner of the Year – Sustained Excellence Award for continued leadership and superior contributions to ENERGY STAR. Merck has been named a Partner of the Year for 15 years in a row, and in Sustained Excellence for 13 years.
Companies receiving the award were selected for demonstrating how energy efficiency drives economic competitiveness in tandem with environmental protection.
The Partner of the Year – Sustained Excellence Award is the highest honor among ENERGY STAR Awards. The honor recognizes partners that have already been named Partner of the Year for a minimum of two consecutive years and continue to lead in energy management in both the pharmaceutical and industrial sectors. Merck has been an ENERGY STAR partner since 1995.​
For more information about Merck's ongoing environmental and energy conservation efforts, please visit msdresponsibility.com. ​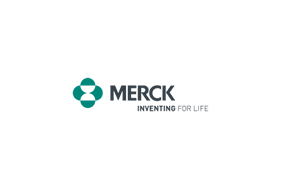 Merck & Co., Inc.
Merck & Co., Inc.
Today's Merck is a global health care leader working to help the world be well. Merck is known as MSD outside the United States and Canada. Through our prescription medicines, vaccines, biologic therapies and animal health products, we work with customers and operate in more than 140 countries to deliver innovative health solutions.
We also demonstrate our commitment to increasing access to health care through far-reaching policies, programs and partnerships.
More from Merck & Co., Inc.