Published 04-03-20
Submitted by FedEx Corporation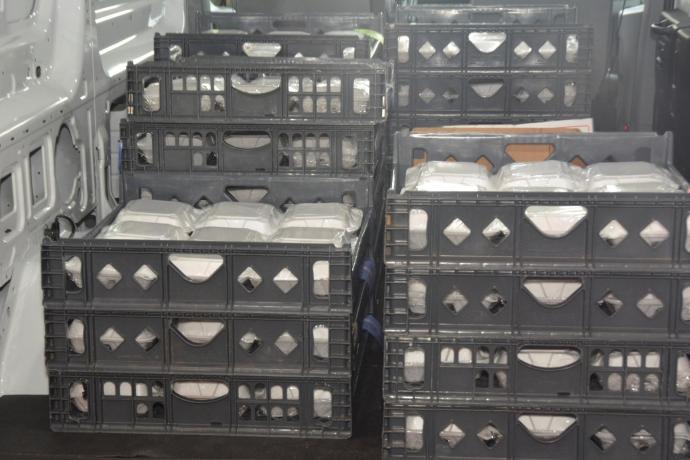 When Richard Smith, FedEx Express Regional President and Executive Vice President, U.S. Domestic and U.S. International, received a request from Ron Redwing, President and CEO of Redwing Group, LLC., for a temperature-controlled truck to transport lunches for students in Memphis, he called on FedEx Custom Critical to find a solution.
"When I learned of the extended precautions the Governor was taking, I knew something needed to be done," explained Redwing. "The Shelby County School District is an essential part of this community, and even more so, the students, their families and school faculty within it."
In collaboration with the Redwing Group, the YMCA, Southwest Community College and the City of Memphis, FedEx Custom Critical helped deliver bagged lunches for more than 120,000 Shelby County School District students.
FedEx Custom Critical Operations Supervisor Wendy Davy worked directly with Redwing and FedEx Custom Critical independent contractors David and Michelle Storie to make the first round of deliveries possible.
"After discussing the needs of the school district with Ron, we planned to station the temperature-controlled straight truck at one location, so it would act as a cold storage-unit for the food," said Davy. "From there, community centers receiving the food collected the lunches to distribute to students."
Around the globe, collaborative efforts continue to arise during the COVID-19 pandemic. While this has prompted many to help in different ways, FedEx continues to extend charitable efforts during these unprecedented events.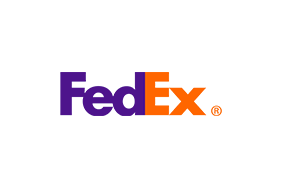 FedEx Corporation
FedEx Corporation
FedEx Corp. (NYSE: FDX) provides customers and businesses worldwide with a broad portfolio of transportation, e-commerce and business services. With annual revenue of nearly $90 billion, the company offers integrated business solutions through operating companies competing collectively, operating collaboratively and innovating digitally as one FedEx. Consistently ranked among the world's most admired and trusted employers, FedEx inspires its more than 500,000 employees to remain focused on safety, the highest ethical and professional standards and the needs of their customers and communities. FedEx is committed to connecting people and possibilities around the world responsibly and resourcefully, with a goal to achieve carbon-neutral operations by 2040. To learn more, please visit fedex.com/about.
More from FedEx Corporation