Published 03-31-20
Submitted by Franklin Templeton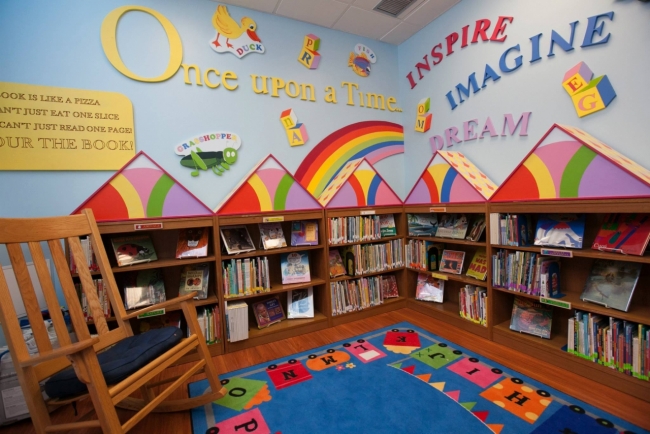 In the period of a few short weeks, the way we live and work has been upended.  The length of time this "new normal" will last is not yet clear.  What is clear is that individuals and non-profits are doing incredible work in local communities around the world in light of the extraordinary reach of the coronavirus pandemic.
Yet, this crisis, like many others before it, is bringing out the best in people.  Many of those efforts are on a small scale, yet are making a difference in important, less visible ways.   There are many generous people in our organization and across all our communities who are looking to take positive action. With this social campaign, we hope to bring them ideas that are easy to adopt.
We will be sharing those inspiring stories on 3BL, Legg Mason's social channels and our personal feeds under the hashtag #InspireACTION. We know this situation can feel overwhelming in its totality, so we invite others to join us in telling stories that show how even initiatives on a small scale can make a large difference.
Our first #InspireACTION featured organizations:
Our first three stories involve local organizations that have quickly adapted their mission to the current environment to provide critical support to those in need. We are proud to support them:
Living Classrooms, The POWER House, Baltimore: Living Classrooms is focused on "learning by doing," utilizing its environmental campuses, athletic fields, community centers and historic ships as "living classrooms" to engage youth. With its classrooms closed, the POWER House at Living Classrooms is serving over 100 meals a day, serving as a food distribution hub for East Baltimore public housing, delivering various food items – including 950 loaves of bread – and providing hope during an uncertain time. To connect with students who cannot come into their facility, they are working with families over the phone to develop plans for continuing their educations and to simply check in. Learn more here.

The Y in Central Maryland: With regular activities mostly on pause, the Y in Central Maryland has shifted their focus to caring for the most vulnerable in our community. They have reopened 11 health and wellness centers to provide care for the children of first responders and frontline health care workers. They are helping to feed students in neighborhoods with high concentrations of poverty, many of whom are food insecure. They are calling their thousands of senior members to check on them, provide resources and human connectivity in a time of increased isolation. They are supporting over 1,600 Y Head Start families through phone calls, FaceTime and video chats to provide referrals to vital resources such as food and health care, along with learning activities for children and guidance on delivering home instruction. They have also developed an extensive library of online resources to help keep families safe, busy and engaged at home including story times, enrichment projects, exercise and more. Learn more here.

Books for Kids: Books for Kids creates libraries and runs literacy programs to help children develop the critical early literacy skills necessary for them to be successful in kindergarten and beyond. With schools closed as New York goes on "pause," the schools Books for Kids supports have pivoted to sourcing food and other necessities in conjunction with their communities.  Books for Kids is working to make books available alongside those necessities. Library specialists the children know and love are offering online story hours and video stories. Finally, they are sharing reading tips, book activities and lesson plans with school communities to encourage children to continue learning. Learn more here.
About Legg Mason
Guided by a mission of Investing to Improve Lives™, Legg Mason helps investors globally achieve better financial outcomes by expanding choice across investment strategies, vehicles and investor access through independent investment managers with diverse expertise in equity, fixed income, alternative and liquidity investments. Legg Mason's assets under management are $790 billion as of Feb. 29, 2020. To learn more, visit our website, our newsroom, or follow us on LinkedIn, Twitter, or Facebook.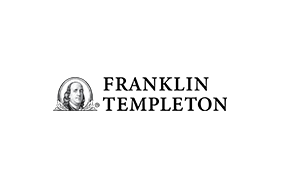 Franklin Templeton