Published 03-31-20
Submitted by FSG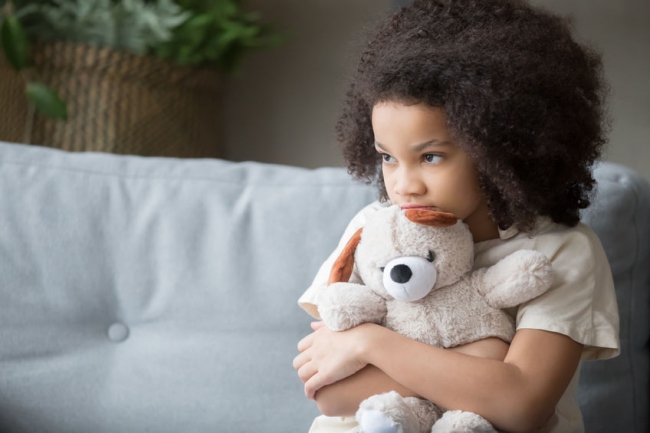 What Foundations Can Do to Safeguard Childhood Wellbeing in the Wake of a Pandemic
Quakes and Tremors: What Foundations Can Do to Safeguard Childhood Wellbeing in the Wake of a Pandemic
The world is experiencing a series of quakes and tremors caused by a global pandemic. The quakes are the unprecedented shocks and strains we are witnessing in our health, economic, and education systems. Tremors, on the other hand, are far less obvious because their disruptions occur at a much deeper level and during timeframes when the average individual may feel that they have successfully distanced themselves from the more pronounced quake(s). Both earthquakes and tremors have the same cause; both have the potential to create long-lasting damage.
Many within the philanthropic community are concentrating resources to focus on the quakes. While these resources are desperately needed, a collective focus should also be placed on the tremors.
Research shows that childhood wellbeing can be severely impacted by traumatic events like those associated with the COVID-19 pandemic.
Continue reading Quakes and Tremors by Ursula Wright on the FSG blog >
About FSG
FSG is a mission-driven consulting firm supporting leaders in creating large-scale, lasting social change. Through customized consulting services, innovative thought leadership, and support for learning communities, we help foundations, businesses, nonprofits, and governments around the world accelerate progress by reimagining social change. Learn more at www.fsg.org.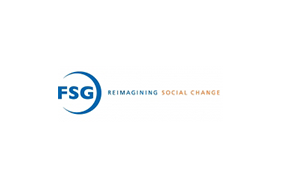 FSG
FSG
Your social impact work requires world-class strategy and insights. FSG has two decades of experience guiding business and foundation leaders and a deep understanding of how to create social impact.
More from FSG