Published 03-30-20
Submitted by CECP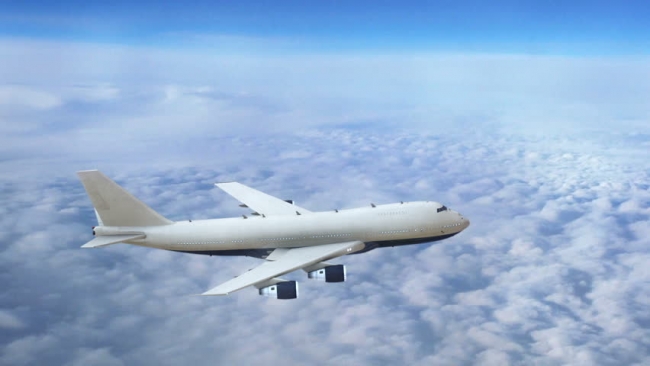 As originally posted on the CECP Insights blog
We're going to want to reach for the pitchforks as we watch baggage-charging, space-squeezing airlines get a chunk of taxpayers' money as part of the Covid-19 stimulus package, with very few strings attached. Particularly so after a decade of airlines shipping cash out the door in share buy-backs at an extraordinary scale. As a result, the debate on buy-backs may focus on the airline industry. But hopefully, the very concept of the buy-back will get a closer look (not just in the context of a bailout). In our work, we spend quite a bit of time thinking about long-term value creation; the concern being that incentives and short-term time horizons produce poor long-term outcomes, both for corporates, investors and citizens. Buy-backs aren't intrinsically short-term or inherently suspect (and they can be an efficient means of recycling capital), but current practice and rationale seem laden with problems.
Buy-backs should be a tool for balance sheet management.

Buy-backs hapen at the wrong time and too much.

Buy-backs interact with incentives to create bad outcomes.

Buy-backs shouldn't really be a tool to juice the stock.

Buy-backs do represent part of a distributional picture that has inflamed a crisis of confidence in capitalism.

Buy-backs should be accompanied by more rigorous disclosure.
Read the full post on the CECP Insights blog: https://cecp.me/2Ul8k0L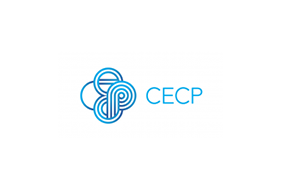 CECP
CECP
The Committee Encouraging Corporate Philanthropy (CECP) is the only international forum of business leaders focused on increasing the level and quality of corporate philanthropy. Membership includes more than 180 global CEOs and chairpersons of companies that collectively account for more than 40% of reported corporate giving in the United States. Membership is by invitation and is renewed annually.
CECP provides member companies with peer-to-peer executive convenings, premier networking events for corporate giving industry professionals, cutting-edge research publications, a proprietary, on-demand benchmarking system of corporate philanthropy data, and exclusive media opportunities.
Founded in 1999 by actor and philanthropist Paul Newman, together with John Whitehead, Peter Malkin, and other business leaders, CECP continues to inspire and challenge leaders in the private sector to find innovative ways to fulfill unmet social needs and to lead the way towards better alignment of business and social strategies.
Join CECP on Facebook, Twitter, Flickr and YouTube.
More from CECP