Published 03-27-20
Submitted by FSG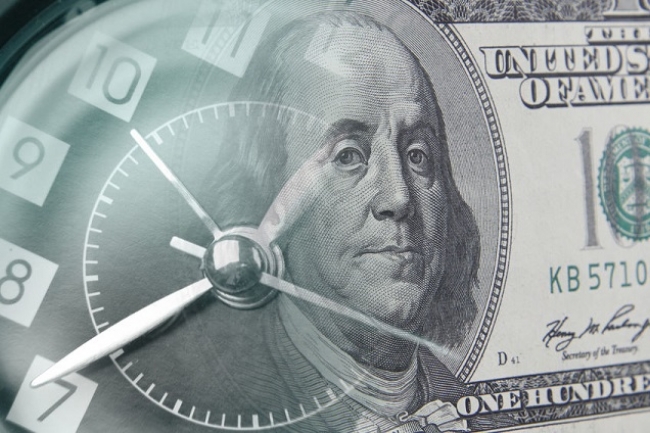 What if foundations were to open up their endowments entirely and put a time stamp on their payout? To do that, many foundations will need to have tough conversations about whether or not they exist in perpetuity.
As we head into what many economists predict will be a long recession, many funders are likely planning to reduce their grantmaking budgets, similar to the way in which philanthropy responded to the Great Recession of 2008. I think it would be a mistake for philanthropy to repeat that contraction in grantmaking.
Continue reading "Pandemics and Perpetuity" by Joelle Cook on the FSG blog >
About FSG
FSG is a mission-driven consulting firm supporting leaders in creating large-scale, lasting social change. Through customized consulting services, innovative thought leadership, and support for learning communities, we help foundations, businesses, nonprofits, and governments around the world accelerate progress by reimagining social change. Learn more at www.fsg.org.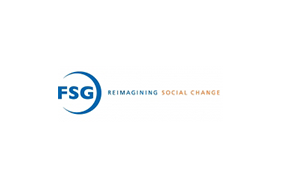 FSG
FSG
Your social impact work requires world-class strategy and insights. FSG has two decades of experience guiding business and foundation leaders and a deep understanding of how to create social impact.
More from FSG