Published 03-27-20
Submitted by Freeport-McMoRan Inc.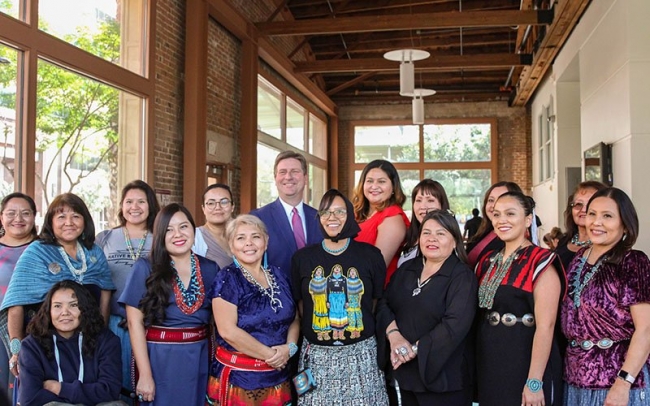 Project DreamCatcher, Freeport-McMoRan's free online business training program designed to create economic opportunities for women entrepreneurs, recently graduated 16 Navajo women from the Navajo Nation in New Mexico.
DreamCatcher is part of the DreamBuilder project, which is a partnership between the Freeport-McMoRan Foundation and the Thunderbird School of Global Management.
DreamBuilder is a business innovation program that includes core business management topics such as business planning, market research, marketing, budgeting, accounting, financial reporting, branding, pricing, customer service, human resources and goal setting, which are taught in an interactive format. To learn more about the DreamBuilder program, visit dreambuilder.org.
Project DreamCatcher was established in 2015, specifically targeting Native American women from the Hualapai, Tohono O'odham, San Carlos Apache, White Mountain Apache and Navajo tribes.
DreamBuilder and DreamCatcher are funded by Freeport-McMoRan Inc. and the Thunderbird School of Global Management in Phoenix, Arizona.
To learn more about how Freeport-McMoRan supports the communities in which it operates, please visit fcx.com.
Please see the 2018 Working Toward Sustainable Development Report for more information on all of their social, economic and environmental efforts.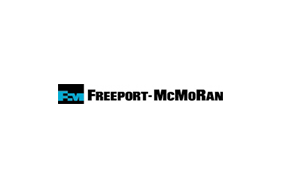 Freeport-McMoRan Inc.
Freeport-McMoRan Inc.
Freeport-McMoRan Inc. (FCX) is a leading international mining company with headquarters in Phoenix, Arizona. FCX operates large, long-lived, geographically diverse assets with significant proven and probable reserves of copper, gold and molybdenum. FCX is the world's largest publicly traded copper producer.
FCX has a strong commitment to safety performance, environmental management and the local communities where it operates. FCX is a founding member of the International Council on Mining and Metals (ICMM) and is committed to implementation of the ICMM Sustainable Development Framework.
More from Freeport-McMoRan Inc.