Published 03-27-20
Submitted by America's Charities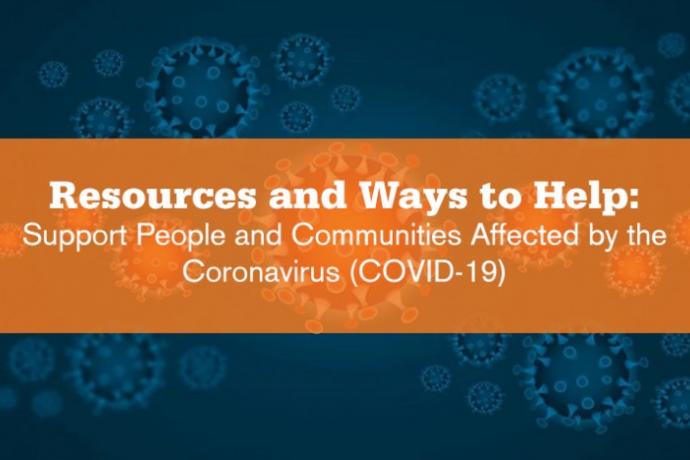 On March 13, Feeding America, the nation's largest domestic hunger-relief organization with a network of 200 member food banks across the country, announced the establishment of their COVID-19 Response Fund to help food banks across the country as they support communities impacted by the pandemic. Feeding America initially seeded the fund with $2.65 million to enable food banks to secure the resources they need to serve the most vulnerable members of the community during this difficult time. 
The fund has since grown, and to meet the growing need, Feeding America announced they have released the first round of COVID-19 Fund grants to food banks—an initial allocation of $4 million. Distribution was based on their networkwide Pulse Survey which informs the data-driven deployment of this first phase of funds. Disbursements will be assessed on an ongoing basis as circumstances on the ground evolve.
As funds are received, Feeding America can continue plans for the second round of distributions. Because of donors and funders, food banks will be able to secure the resources they need to serve the most vulnerable members of the community during this difficult time. All donations raised from the fund will be used to get food and funds to network members.
Network Impact Analysis in Progress— Feeding America is finalizing an Impact Analysis to fully understand the unprecedented costs they believe their network will face over the next six months. Developed by the Feeding America research and data teams to estimate the costs resulting from increased need for services, decreases in donated food—which means higher costs to procure supplies—and the loss of volunteer labor, the Impact Analysis will inform their response to people's immediate needs, as well as their long-term recovery plan.
Establishing a National Food Purchase Initiative—To overcome shortages in their national and local food supplies, Feeding America is building a comprehensive food purchase initiative that offers national pricing for food, delivers that food in an easily distributable format, and provides assistance in the distribution of that food to their food banks.
Click here to visit Feeding America's Press Room for more information about their COVID-19 response efforts and click here to donate to their COVID-19 Response Fund.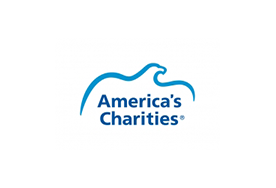 America's Charities
America's Charities
Every year, millions of people across America are invited to participate in an activity that has become a Fall tradition for generations of employees working at many of the nation's largest employers: the Employee Charitable Giving Campaign. The impact of employee giving campaigns on charitable organizations and the people and communities they serve is immense. These campaigns funnel $3 billion annually much of which is unrestricted, sustainable funds that enable nonprofit groups to deliver vital services throughout the nation.
America's Charities is a mission-driven organization that connects public and private sector employers with charities to engage employees in greater giving.
Who We Serve
Charities looking to expand their participation and reach in workplace giving and employee engagement programs through membership in one of America's Charities' four federations: America's Charities, Children First – America's Charities, Health First – America's Charities, or Community First – America's Charities of Greater Washington, D.C.
Employers seeking efficient and effective ways to manage and engage employees.
Individual donors seeking ways to make a significant impact on the causes they care about.
Our Core Services
Generating unrestricted, sustainable financial support for charities through employee engagement programs.
Distributing funds to charities in an efficient, effective and transparent manner.
Consulting with employers on strategies to achieve their philanthropic goals while strengthening employee engagement programs.
Providing solutions to support employers with their employee engagement programs that catalyze greater involvement and giving.
More from America's Charities