Published 03-26-20
Submitted by Schneider Electric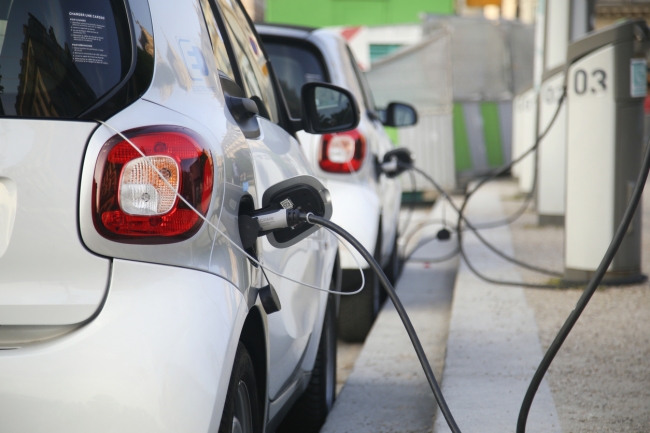 Schneider Electric Perspectives blog
5 Energy Trends That Will Impact Your Rebate Program in 2020
Approximately 25 state and provincial governments across North America enacted climate programs in 2019, introducing carbon-pricing mechanisms and financing or incentivizing wind and battery storage technology.
As we move into 2020, utility and state-sponsored programs continue to offer rebate and incentive programs ranging from bonus programs on lighting, rebates and state funding of EV charging stations, and custom programs for business management systems, to name a few. In reviewing the diverse programs across the country, we've identified a few trends that may impact your rebate program.
1. Electric Vehicles
Among American adult consumers, 15% said they were probably going to own an electric vehicle (EV) in the next 5 years, and 34% said it would probably be in 10 years. We are seeing an increase in the number of utilities offering rebate and incentive programs for EV charging stations (five of them are cited in the Market-Specific Rebates below).
2. Mid-Stream, Up-Stream Programs
Utilities that have offered rebates directly to clients (ratepayers) in the past have, or are moving to, incentivizing equipment vendors and manufacturers through up-stream or mid-stream programs.  Up-stream programs are designed to provide incentives for manufacturers, encouraging them to make more efficient products. A mid-stream program provides incentives for vendors to stock and sell a higher percentage of highly efficient products.
3. The Impact of Renewables
Regulators, investors, customers, and employees will continue to push the market towards renewable energy, potentially offering new rebate and incentive opportunities.
Read the other energy efficiency rebates impacting global business on the Schneider Electric Perspectives blog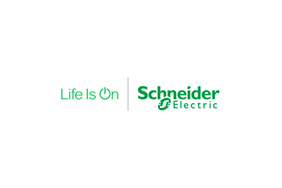 Schneider Electric
Schneider Electric
Schneider Electric is a European multinational company providing energy and automation digital solutions for efficiency and sustainability.
More from Schneider Electric