Published 03-26-20
Submitted by HanesBrands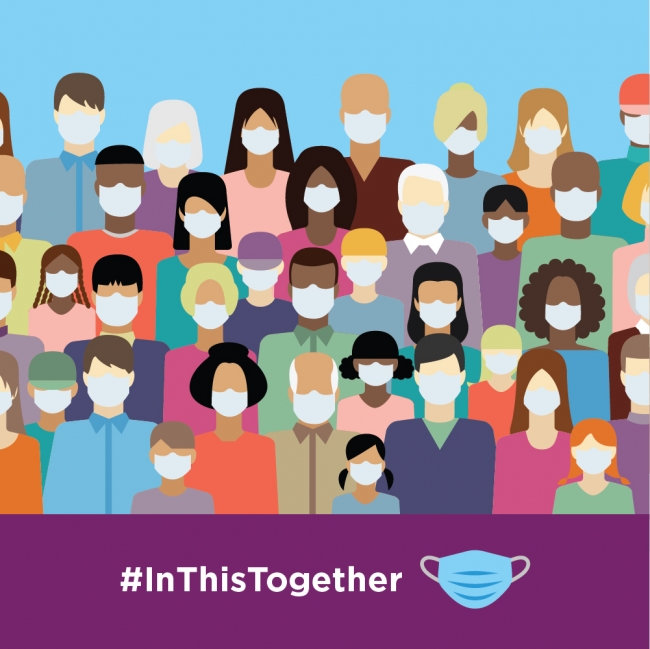 As American COVID-19 cases rise, so does the demand for medical supplies.
Click here to continue reading and listen to the podcast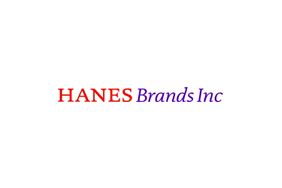 HanesBrands
HanesBrands
Hanesbrands Inc. is proud of its strong reputation for corporate social responsibility - conducting business around the world in a highly ethical and responsible manner. Our CSR commitments and efforts fall into two categories: 1) environmental responsibility, and 2)social responsibility, including being a responsible employer to our approximately 45,000 employees around the world.
More from HanesBrands