Published 03-26-20
Submitted by Benevity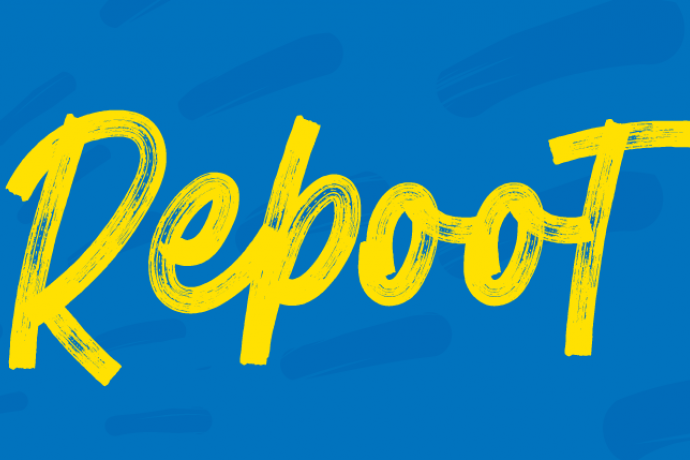 It's been a weird time since Goodness Matters, our annual client conference. We've gone from an air of inspiration and celebration to one of shock and uncertainty, as COVID-19 has reached pandemic levels.
But one thing has not changed. At Goodness Matters, we told the over 400 passionate CSR leaders in attendance that they are the most important people in their companies right now. And we believe that's more true today than it's ever been. 
As we navigate this uncharted territory together, we're going to have to "re" a lot of things. Re-think, re-visit, re-invent and — most importantly — re-purpose.
REBOOT WITH 5 REASONS WHY GOODNESS MATTERS NOW MORE THAN EVER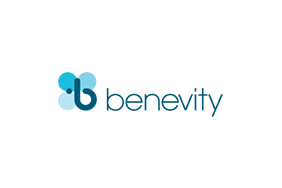 Benevity
Benevity
Benevity's microdonation software is the engine for socially responsible businesses to engage their customers, employees and others (such as their supply chain or advertisers) in optional charitable giving. Benevity lets companies embed user-directed, tax-receiptable donations and corporate matching programs into their existing transaction environments, using their own brands and systems. Benevity makes it easy for companies to build authentic and impactful cause marketing, workplace giving and other social responsibility initiatives that increase engagement, brand differentiation and return on investment, while tying directly to business activities that drive the company's bottom line. Benevity's goal is to help build user-driven giving opportunities into all types of existing online interactions to involve customers and employees in giving to causes they care about; building greater loyalty, differentiation and customer and employee stickiness. Benevity wants to help companies and their customers, employees and partners turn "feel good" into real good, and change the landscape of philanthropy in the process.
More from Benevity