Published 03-25-20
Submitted by United Way of Greater Atlanta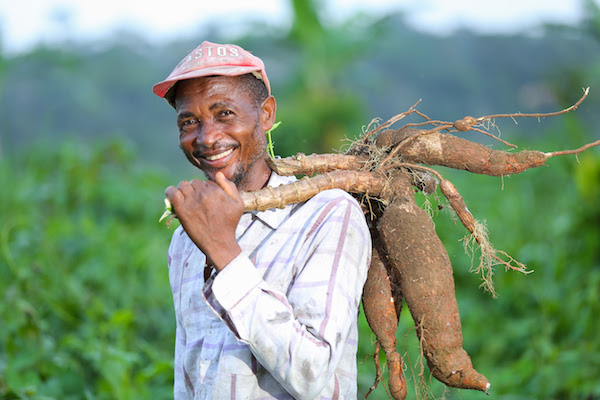 Earlier this week United Way of Greater Atlanta and Community Foundation for Greater Atlanta partnered to introduce the Greater Atlanta COVID-19 Response and Recovery Fund to support those most vulnerable to the economic and health-related impacts caused by the Covid-19 pandemic. Today, United Way announces an exciting new partnership with R.Land, an Atlanta-based pop artist and creator of the infamous "Pray for ATL" hands that you've seen around the city on T-shirts, murals, and more. 
The king of viral art has created a new design, an iteration of his infamous prayer hands, called "Wash for ATL." The artwork and call to action for ATLiens to be safe and healthy during this time, is being sold in the form of stickers, mugs and T-shirts. R.Land and his team, including Chris Carlock, owner of Little Five Point's custom t-shirt shop, Bang-On, have committed to donating $10 from each t-shirt sold to the Greater Atlanta COVID-19 Response and Recovery Fund. In addition, a portion of each proceed from the sale of mugs will also be donated.
"I created the "Wash for ATL" design as a light-hearted way to remind people of the importance of washing their hands to help prevent the spread of Covid-19. It received such a big response with a ton of purchase requests, so that's when we decided it would be a great way to raise money and awareness," said R.Land, artist and creator. "I've always had a lot of respect for the United Way and have wanted to work with the Atlanta chapter for some time, so this was really the perfect partnership. The Greater Atlanta Covid-19 Response and Recovery Fund is a great way to contribute since it covers such a cross-section of people hit hardest by this pandemic. " 
Funds raised will focus on providing crucial services to high-risk audiences including seniors, families with children who normally receive free or reduced meals at school, families in need of childcare, homeowners and renters at risk for eviction, and hourly/low-wage workers. 
"We're humbled and grateful to have the support of a visionary like R.Land," said Milton J. Little Jr., president and CEO of United Way of Greater Atlanta. "Now more than ever, people are looking for ways to support those affected by the pandemic along with small businesses that may be impacted. This partnership supports both and we are thrilled." 
To order a T-shirt visit the online store linked here. Customers have the option to choose curbside pickup in the shopping cart for free or pay for shipping. All shirts are made to order by Bang-On in Little Five Points who have made hundreds of thousands of custom clothes for Atlanta over the last 16 years.
Individuals and families impacted and in need of support can contact United Way of Greater Atlanta's 2-1-1 Contact Center. There are many ways to connect to 2-1-1 including by phone, chat, email or mobile app. 2-1-1 is a valuable resource that is available 24-hours and 7 days-a-week. With high call volumes, digital platforms will give you the fastest service. Text GACovid19 to 898-211 to receive a list of available resources.
To donate to the COVID-19 Response and Recovery Fund, click here. 
About United Way of Greater Atlanta
United Way of Greater Atlanta, the largest United Way chapter in the nation, focuses on ensuring that every child in Atlanta has the opportunity to reach his or her full potential. The organization invests in more than 200 programs in 13 counties through the Child Well-Being Impact Fund and works to help children succeed in school, improve financial stability of families, provide affordable and accessible healthcare and end homelessness. For more information, visit: unitedwayatlanta.org or Facebook, LinkedIn, Twitter and Instagram.
About the Community Foundation for Greater Atlanta
Since 1951, the Community Foundation for Greater Atlanta has been leading and inspiring philanthropy to increase the vitality of our region and the well-being of all residents. With nearly 70 years serving the 23-county Atlanta region and a robust team of experts, the Community Foundation expands its philanthropic reach and impact by providing quality services to donors and bold, innovative community leadership. The Community Foundation is a top-20 community foundation among 750 nationally, with approximately $1.2 billion in current assets, and is Georgia's second largest foundation. For more information, visit: cfgreateratlanta.org or connect with the Foundation via Facebook, LinkedIn and Twitter.
Media Contact:
For United Way United Way of Greater Atlanta
Chad Parker, 404.358.5055
cparker@unitedwayatlanta.org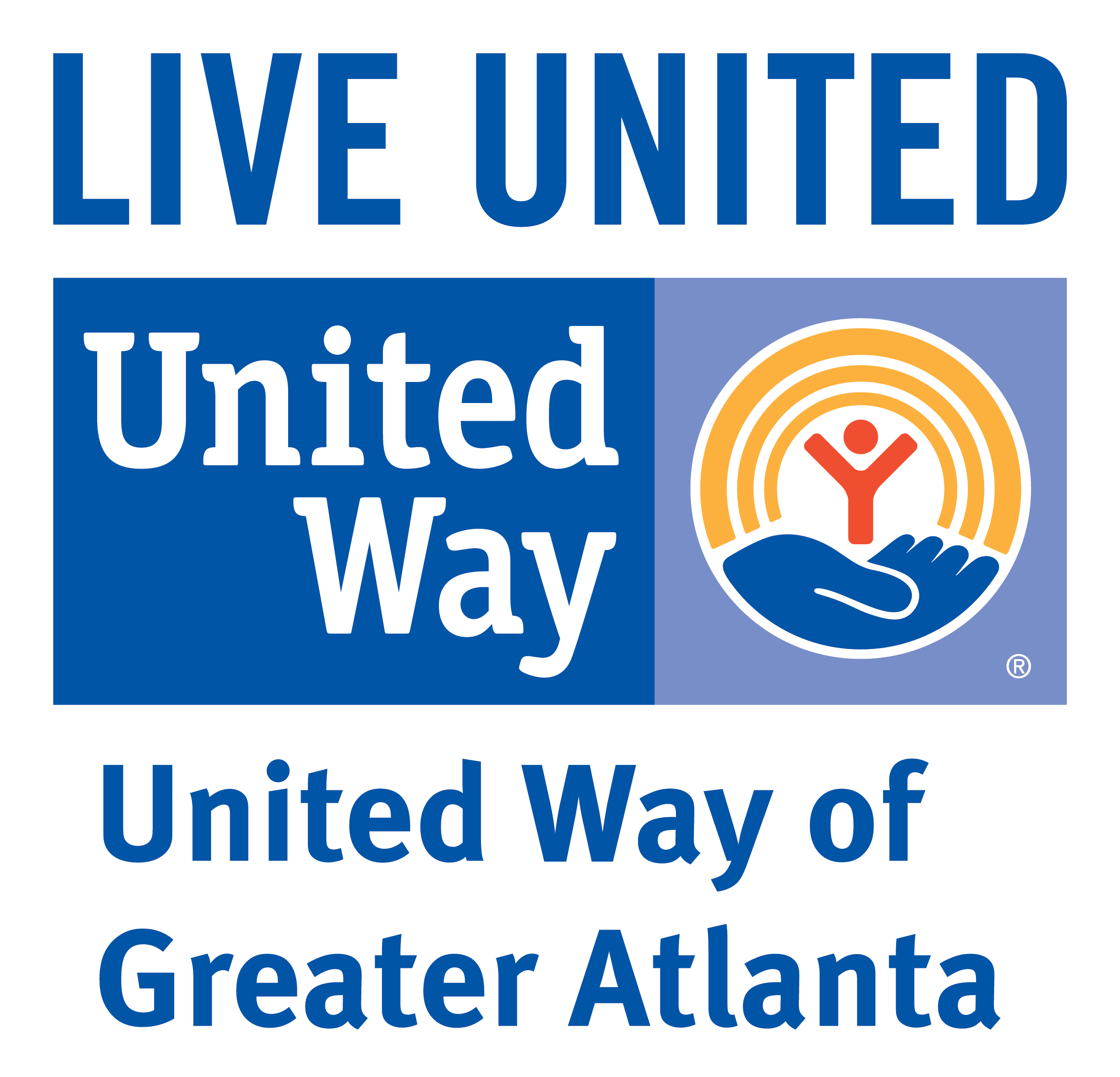 United Way of Greater Atlanta