Published 03-25-20
Submitted by eBay Inc.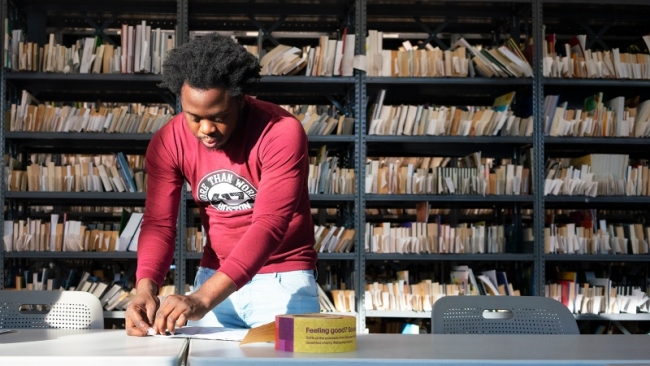 Over the last few weeks, the global coronavirus (COVID-19) pandemic has had far-reaching impacts, presenting unexpected and unprecedented circumstances for all of us. But small businesses and entrepreneurs especially are confronted with difficult challenges maintaining their businesses as the pandemic heightens. 
We remain committed to supporting our sellers in the short- and long-term. We have been listening to their feedback while working around the clock to keep their businesses running. Right now, our eBay teams around the world are reaching out to our seller community to help their businesses during this time. To ensure our sellers are able to sustain and grow, we are implementing additional support and protections, like ensuring seller performance ratings won't be affected. 
We understand that having a steady cash flow is vital to any business and top-of-mind for our sellers. For the vast majority of our hundreds of thousands of eBay small businesses worldwide, at this time we will be deferring payment for certain selling fees for 30 days. If you operate a small business and could use help with your eBay payments, more information on how to complete your request will be launching in each country in the coming days in our seller community center. 
Across the eBay marketplace, small business owners are empowered to grow their businesses and reach new buyers online with little barrier to entry, regardless of size, background or geographic location. We are actively working to help existing sellers sell more, and to help more businesses from around the world bring their inventory online.
Beyond evaluating our policies and fees, this week, we also launched a Small Business hub, which highlights eBay's small business sellers who remain 'open for business.' As this hub continues to evolve, we look forward to showcasing the unique inventory that these small business owners across the world bring to our marketplace.
Since we started 25 years ago, we've been committed to supporting our sellers and providing them with the resources needed to start and succeed on our marketplace. Sellers are at the heart of our business and we look forward to being their partner for years to come.
Scott Schenkel
Interim CEO
For more eBay news and updates related to the coronavirus outbreak, please visit our seller community center. For information on government support for small businesses, visit eBay's Government Relations site at eBayMainStreet.com.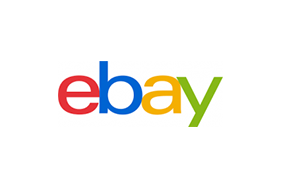 eBay Inc.
eBay Inc.
eBay Inc. (NASDAQ: EBAY) is a global commerce leader including the Marketplace, StubHub and Classifieds platforms. Collectively, we connect millions of buyers and sellers around the world, empowering people and creating opportunity through Connected Commerce. Founded in 1995 in San Jose, Calif., eBay is one of the world's largest and most vibrant marketplaces for discovering great value and unique selection. In 2016, eBay enabled $84 billion of gross merchandise volume. For more information about the company and its global portfolio of online brands, visit www.ebayinc.com. 
Global Impact is the good that happens when people connect on eBay. It's how we bring our purpose to life: Creating a better, more sustainable form of commerce—where people are empowered, causes are supported and opportunities are open to everyone.
More from eBay Inc.