Published 03-24-20
Submitted by DOW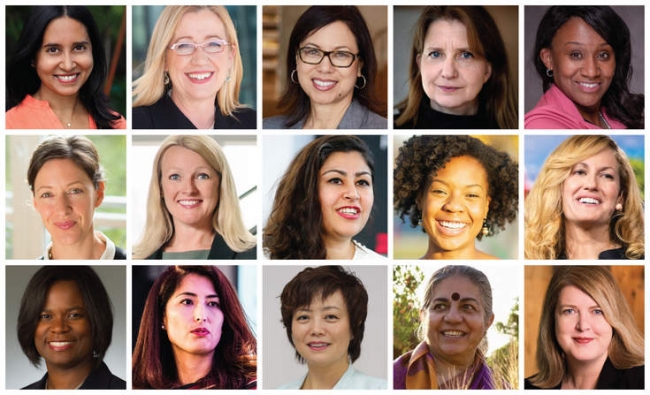 Originally published on GreenBiz
Even the most courageous leaders have moments of doubt. 
"I never think I am doing enough," admitted Christiana Figueres, the Costa Rican diplomat who led the United Nations negotiations that yielded the historic Paris Agreement, during a New York interview in late February to mark the publication of her new book, "The Future We Choose: Surviving the Climate Crisis." 
Her moment of self-reflection came during the audience question-and-answer session, after a Brazilian university student asked for tips to build her own self-confidence about addressing the climate crisis.  
Choking back tears, and pointing to her two daughters as her perennial inspiration, Figueres continued: "We've got to turn this around. There is no way that my generation can turn over the table without changing the trajectory. It is our solemn responsibility."
In her book, co-authored with her U.N. co-negotiator Tom Rivett-Carnac, Figueres urges readers to "let go of half-hearted attempts and instead act in proportion to the magnitude of the challenge." And while she may doubt herself, she is "stubbornly optimistic" that we have the brains and technology to turn things around during the next decade, provided we choose to act boldly and quickly. "I have confidence in the creativity and goodness of the human species," Figueres said.
Who is rising to the challenge? The 25 individuals on GreenBiz's second "Badass Women" list, selected by the editorial team in honor of International Women's Day, are inspiring action in their own unique ways  — in boardrooms, through employee networks and political circles, and on farms and factory floors. This was a joyful process: We chose not to repeat those named on the first version and easily could have added 10 more names — a welcome boost of optimism.
Read the full list here.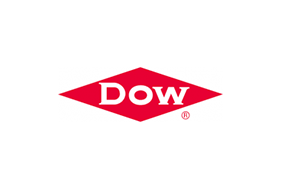 DOW