Published 03-23-20
Submitted by General Mills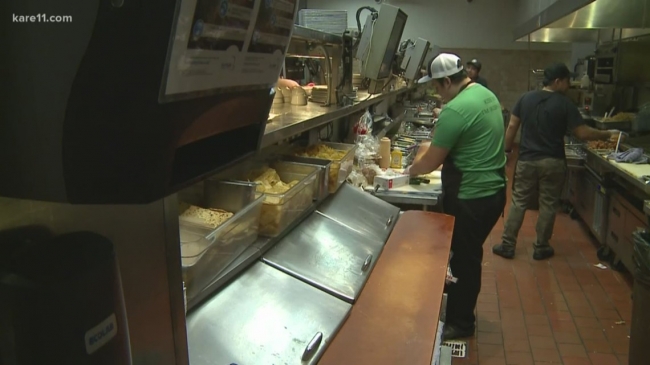 Watch the story here
Originally published by KARE-11
By Rena Sarigianopoulos
We're seeing it happen in real time. Restaurants are closing or reducing operations to take out only. Corporate cafeterias abandoned as employees work from home, and hotels that have no guests, but still have all that fresh food.
"It allows them a free and easy way to connect with hunger relief agencies that can pick up that food within a very short window so they're not paying for transportation, and they can get that food out to those most in need in a pretty quick turnaround time," says Mary Jane Melendez with General Mills.
Through MealConnect™, General Mills and Feeding America have made it easier than ever to connect donors with surplus food to their local Feeding America member food banks and their partners. MealConnect allows for easier pickups, easier tracking and easier receipt recording for any type of donation, all while reducing food waste and providing hunger relief in local communities.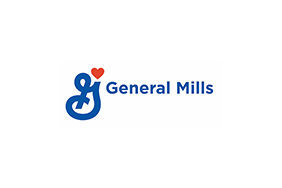 General Mills
General Mills
About General Mills
General Mills is one of the world's leading food companies, operating in more than 100 countries around the world. Its brands include Cheerios, Fiber One, Häagen-Dazs, Nature Valley, Yoplait, Betty Crocker, Pillsbury, Green Giant, Old El Paso, Wanchai Ferry, Yoki and more. Headquartered in Minneapolis, Minn., USA, General Mills had fiscal 2015 worldwide sales of US $18.8 billion.
More from General Mills