Published 03-19-20
Submitted by Medtronic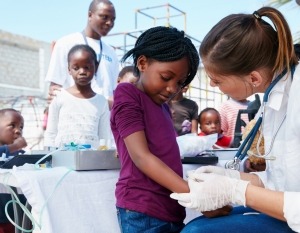 Medtronic Perspective: Collaborating to Improve Global Health Access
Despite the unprecedented advances in healthcare, the benefits of progress are not being shared equally among all populations. Many treatments and services that have become the standard of care in some areas remain inaccessible to others. The result is inequality in diagnosis and treatment — and most importantly, in health outcomes — for the most prevalent diseases.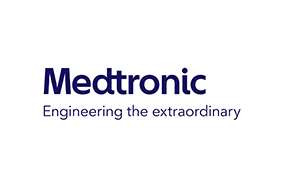 Medtronic
Medtronic
Bold thinking. Bolder actions. We are Medtronic.

We lead global healthcare technology and boldly attack the most challenging health problems facing humanity by searching out and finding solutions. Our Mission — to alleviate pain, restore health, and extend life — unites a global team of 90,000+ passionate people. Powered by our diverse knowledge, insatiable curiosity, and desire to help all those who need it, we deliver innovative technologies that transform the lives of two people every second, every hour, every day. Expect more from us as we empower insight-driven care, experiences that put people first, and better outcomes for our world.

In everything we do, we are engineering the extraordinary.
More from Medtronic