Published 03-19-20
Submitted by Schneider Electric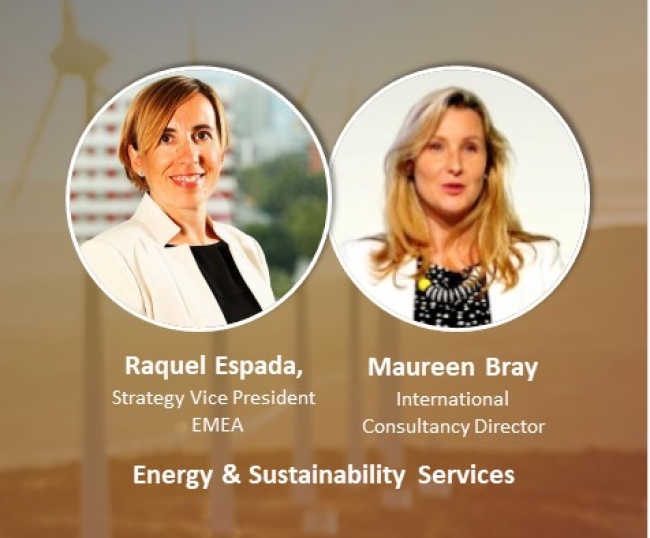 Each year on International Women's Day, we like to take a moment to spotlight the intelligent and driven women in our industry. This year, we spoke with two extraordinary women of Schneider Electric's Energy & Sustainability Services division to discuss the changes they see happening in energy & sustainability, and the role women play as agents for change.
Help us celebrate International Women's day with this podcast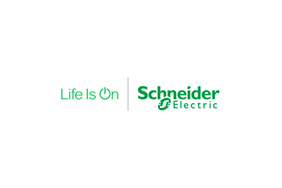 Schneider Electric
Schneider Electric
Schneider Electric is a European multinational company providing energy and automation digital solutions for efficiency and sustainability.
More from Schneider Electric