Published 03-19-20
Submitted by CECP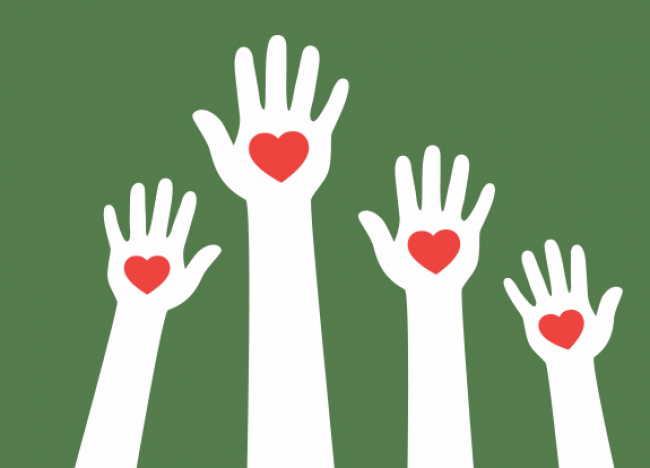 As originally posted on CECP's Insights Blog
Many of the lessons learned from 9/11, the 2008 recession, SARS, natural disasters, and other times of crisis have provided companies with a strong foundation for the response to COVID-19. The world's leading companies know this is a time to focus on corporate purpose and values and to think about the way they lead today with an eye towards the long term and getting us through this period of time. Many are looking internally first to be sure their employees are protected and know the plan, such as AT&T, Microsoft, and Walmart. They are also looking at supply chains and customer needs, such as airlines waiving change fees. But what these companies are also doing in their communities is what truly defines them; they are addressing the needs of their broader set of stakeholders. As leaders in corporate purpose and corporate social investment, here are some things to think about in your company's response:
Read the complete blog post here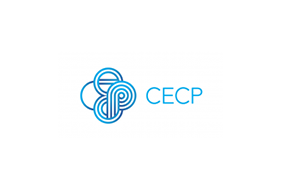 CECP
CECP
The Committee Encouraging Corporate Philanthropy (CECP) is the only international forum of business leaders focused on increasing the level and quality of corporate philanthropy. Membership includes more than 180 global CEOs and chairpersons of companies that collectively account for more than 40% of reported corporate giving in the United States. Membership is by invitation and is renewed annually.
CECP provides member companies with peer-to-peer executive convenings, premier networking events for corporate giving industry professionals, cutting-edge research publications, a proprietary, on-demand benchmarking system of corporate philanthropy data, and exclusive media opportunities.
Founded in 1999 by actor and philanthropist Paul Newman, together with John Whitehead, Peter Malkin, and other business leaders, CECP continues to inspire and challenge leaders in the private sector to find innovative ways to fulfill unmet social needs and to lead the way towards better alignment of business and social strategies.
Join CECP on Facebook, Twitter, Flickr and YouTube.
More from CECP