Published 03-19-20
Submitted by Medtronic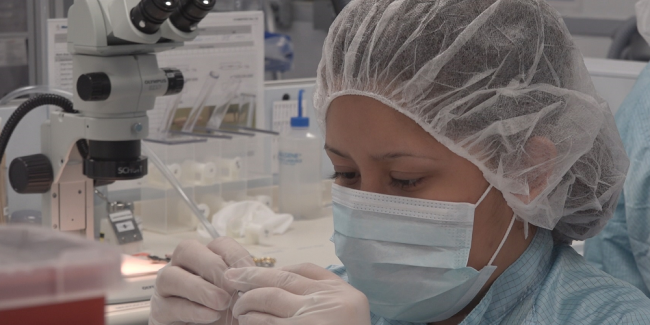 How Medtronic is Helping During the COVID-19 Pandemic
The courage of the doctors, nurses and care teams who are helping patients in the face of this global pandemic is inspirational.  As they work to heal the sick, Medtronic is doing its part to help. We continue to work hard to provide access to our life-saving medical technologies under these challenging circumstances. 
The impact of the COVID-19 pandemic on the patients we serve, the healthcare professionals with whom we work, and on our employees, is ever-changing. Communities across the globe are experiencing COVID-19 in different ways, requiring unique and localized responses.
Today, as the spread of COVID-19 disrupts life around the world, our ventilators, respiratory filters, oxygenation machines and pulse oximeters are being used by healthcare professionals on the front lines of this fight. These and other critical medical technologies are helping to sustain life for those patients with severe respiratory illness brought on by the virus. At the same time, we're seeing a decrease and delay in certain elective medical procedures in affected countries around the world.
We've taken steps to help address this global public health crisis, learn more here.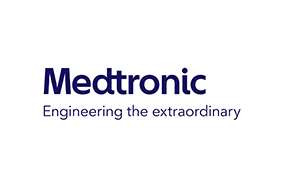 Medtronic
Medtronic
Bold thinking. Bolder actions. We are Medtronic.

We lead global healthcare technology and boldly attack the most challenging health problems facing humanity by searching out and finding solutions. Our Mission — to alleviate pain, restore health, and extend life — unites a global team of 90,000+ passionate people. Powered by our diverse knowledge, insatiable curiosity, and desire to help all those who need it, we deliver innovative technologies that transform the lives of two people every second, every hour, every day. Expect more from us as we empower insight-driven care, experiences that put people first, and better outcomes for our world.

In everything we do, we are engineering the extraordinary.
More from Medtronic