Published 03-19-20
Submitted by ViacomCBS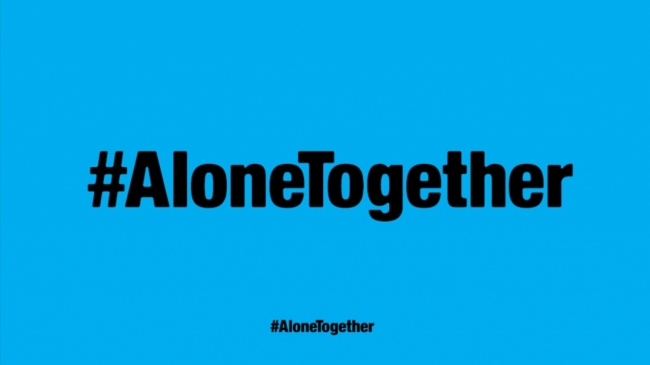 Watch the PSA here
Originally published by Deadline
It's the new normal — for now, at least — and ViacomCBS' Entertainment & Youth Brands are teaming to raise awareness about social distancing.
MTV, Comedy Central, Paramount Network, CMT and VH1 have joined forces with the Ad Council for #AloneTogether, a national campaign to promote safety and unity in the coronavirus era. Watch the first PSA above.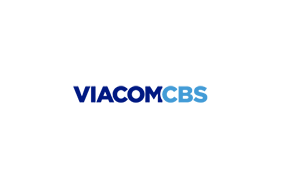 ViacomCBS
ViacomCBS
ViacomCBS is a leading global media and entertainment company that creates premium content and experiences for audiences worldwide. Driven by iconic consumer brands, its portfolio includes CBS, Showtime Networks, Paramount Pictures, Nickelodeon, MTV, Comedy Central, BET, CBS All Access, Pluto TV and Simon & Schuster, among others. The company delivers the largest share of the U.S. television audience and boasts one of the industry's most important and extensive libraries of TV and film titles. In addition to offering innovative streaming services and digital video products, ViacomCBS provides powerful capabilities in production, distribution and advertising solutions for partners on five continents.
More from ViacomCBS