Published 03-19-20
Submitted by IBM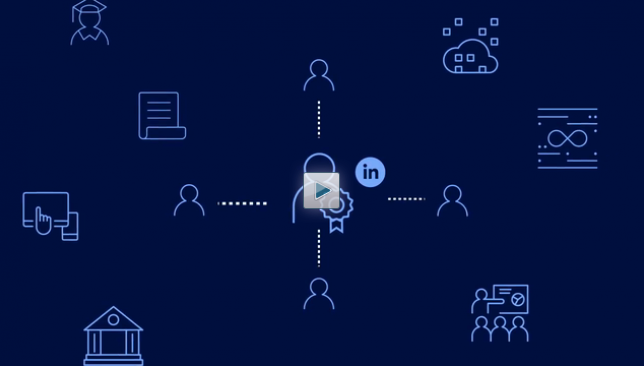 Click here to watch video
Pandemic impacts millions of students globally. Can digital learning help?
IBM has extended its online education resources to all for free:
The global scale and speed of disruption in education from the COVID-19 pandemic is "unparalleled" according to the United Nations with an estimated 290 million students impacted globally and growing as several schools and universities are forgoing in-person classes in favor of remote learning.
The closing of classroom doors couldn't come at a worse time with many schools' upcoming spring tests, but it also presents an opportunity to expand access to digital learning tools and content for educators and students.
Given the quick pace of market and technological change, it's clear that lifelong learning is essential to remain relevant in the workplace and in industry. In today's global and AI economy, digital learning improves access and reduces the cost of continued learning for a wider population of students.
IBM has extended online education resources like IBM Skills, Open P-TECH and IBM AI Education series for teachers with a special focus on providing online credentials to under-served populations. These free programs and courses can give users the tools needed to explore new ideas, careers, and courses – anytime, anywhere. Sign up for the live, free, online webinars here.
This includes the newly released Open P-TECH for teachers and students. It's a digital education platform launched to equip those aged 14-20 years old with foundational knowledge about topics like cybersecurity, AI and cloud computing, plus professional skills like critical and creative thinking, at no cost. The online learning platform brings components of the P-TECH program to a larger audience beyond the 220 global P-TECH schools.
After students complete coursework on the platform, they can earn industry recognized "digital badges" that can be added to their resumes and social networks. This can demonstrate their knowledge and skills as they apply for employment or higher education. Additionally, teachers can also stay connected with students outside the classroom with access to activities and lesson plans that extend the learning that students complete on the platform. The free platform also comes with a student progress dashboard to monitor progress and assign new content to students. You can learn more about Open P-TECH by watching this video.
A September 2019 IBM report predicts more than 120 million people will need up-skilling or re-skilling in the next three years. Taking advantage of digital content while we have the time to explore it presents a great opportunity for learners of all ages—but especially for educators working to prepare students for future careers.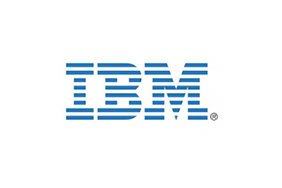 IBM
IBM
Innovation – joining invention and insight to produce important, new value – is at the heart of what we are as a company. And, today, IBM is leading an evolution in corporate citizenship by contributing innovative solutions and strategies that will help transform and empower our global communities.
Our diverse and sustained programs support education, workforce development, arts and culture, and communities in need through targeted grants of technology and project funds. To learn more about our work in the context of IBM's broader corporate responsibility efforts, please visit Innovations in Corporate Responsibility.
More from IBM