Published 03-19-20
Submitted by IBM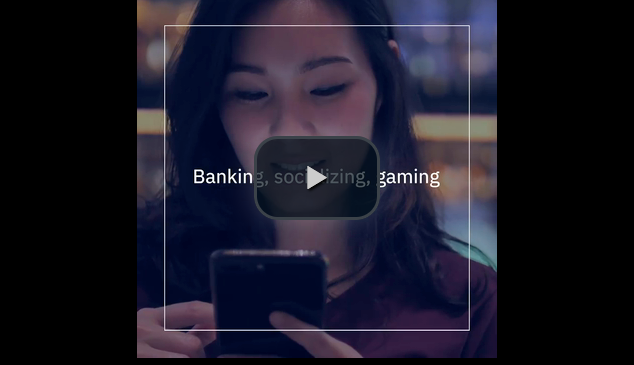 Click here to watch video
Open P-TECH: Free Tech and Professional Skills for Students and Teachers
The newly released platform, Open P-TECH, is a free digital education experience launched by IBM to equip young people, aged 14-20, and educators with foundational knowledge about topics like cybersecurity, AI and cloud computing, plus professional skills like Design Thinking and Agile. 
After students complete coursework in AI and cloud computing, they receive "digital badges" that can be added to their resumes, demonstrating their knowledge and skills as they apply for employment or higher education. Additionally, teachers can access a student dashboard and lesson plans to monitor progress and extend learning on the platform.   See below for details on how to share.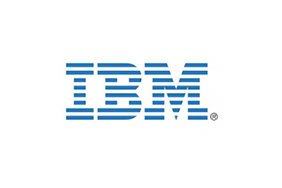 IBM
IBM
Innovation – joining invention and insight to produce important, new value – is at the heart of what we are as a company. And, today, IBM is leading an evolution in corporate citizenship by contributing innovative solutions and strategies that will help transform and empower our global communities.
Our diverse and sustained programs support education, workforce development, arts and culture, and communities in need through targeted grants of technology and project funds. To learn more about our work in the context of IBM's broader corporate responsibility efforts, please visit Innovations in Corporate Responsibility.
More from IBM