Published 03-19-20
Submitted by DOW
Nothing is more important to Dow than safety, and we are doing everything we can to ensure the health and well-being of all our colleagues, customers, suppliers and the broader global community.
Just as we did in China, where possible, we've asked our teams in impacted areas to work from home.
We also understand that we run world-class manufacturing organizations – organizations where health and safety is especially paramount, and where working from home may not be possible. As a result, we're actively managing the situation – site by site and region by region – to ensure we are operating in the safest and most reliable manner possible.
To my colleagues, thank you for your professionalism and flexibility as we manage through this while continuing to serve all those who depend on us.
As the COVID-19 virus pandemic evolves, we are working closely with government officials and medical professionals, using guidance based on well-established and factual medical information. We will continue to work with these experts to adjust our plans as warranted.
I encourage us all to do the same: Stay informed. Go to CDC or WHO for the latest, reliable information.
In sum, our teams around the world are dedicated to running our enterprise safely and effectively and staying connected with all of our customers, partners and stakeholders.
We value the partnerships we've built – across our businesses, sites and communities – and we are committed to working together to overcome this global challenge.
This article originally appeared on Jim Fitterling's LinkedIn profile.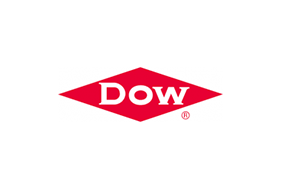 DOW