Published 03-18-20
Submitted by UPS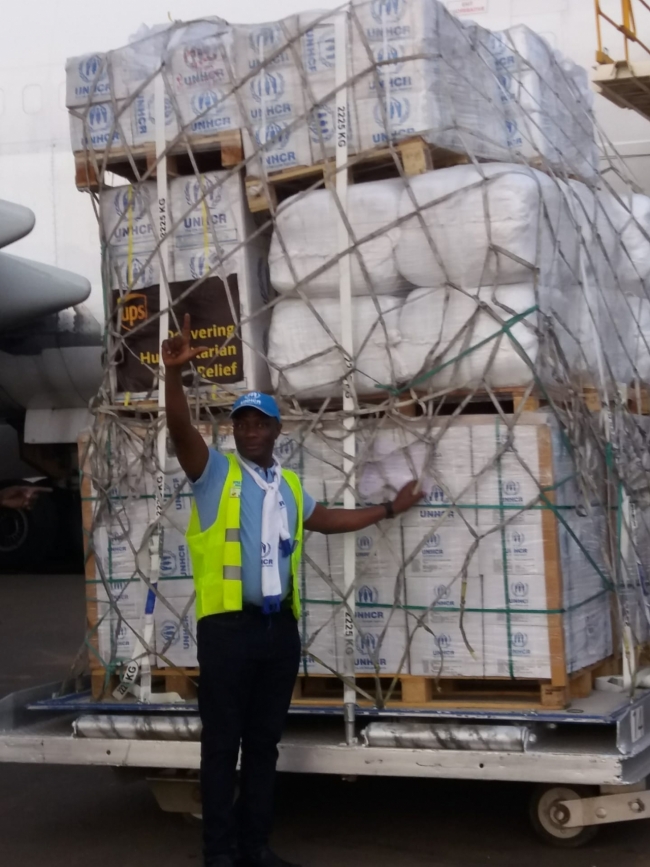 THE UPS FOUNDATION SUPPORTS ITS GLOBAL NETWORK OF HUMANITARIAN PARTNERS AND LOCAL COMMUNITY ORGANIZATIONS TO COMBAT THE IMPACTS
The UPS Foundation, which leads the global citizenship programs for UPS (NYSE: UPS), announced it has expanded its response to the novel Coronavirus, including new grant allocations, surpassing $6 million to United Nations agencies, humanitarian relief partners and community-based non-profit and international non-government organizations.
The relief support includes collaboration with more than a dozen organizations and the provision of in-kind transportation, supply chain consultation, and cash contributions to expedite the distribution of personal protective equipment for healthcare workers and other life-sustaining activities for impacted individuals and communities.
About The UPS Foundation
Since its founding in 1907, UPS has built a legacy as a caring and responsible corporate citizen, supporting programs that provide long-term solutions to community needs. Founded in 1951, The UPS Foundation leads its global citizenship programs and is responsible for facilitating community involvement to local, national, and global communities. In 2019, UPS and its employees, active and retired, invested more than $123.8 million in charitable giving around the world. The UPS Foundation can be found on the web at UPS.com/Foundation and @UPS_Foundation on Twitter.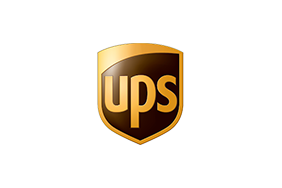 UPS
UPS
UPS is a global leader in logistics, offering a broad range of solutions including transporting packages and freight; facilitating international trade, and deploying advanced technology to more efficiently manage the world of business. Headquartered in Atlanta, UPS serves 10.6 million customers daily in more than 220 countries and territories worldwide.
For more information, please visit UPS.com or the company's Sustainability website, ups.com/sustainability. View and subscribe to UPS Horizons, our sustainability newsletter, by visiting ups.com/sustainabilitynewsletter.
More from UPS