Published 03-18-20
Submitted by Benevity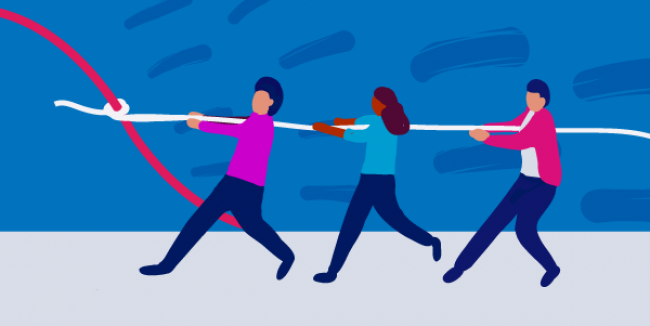 Benevity Founder and CEO, Bryan de Lottinville:
By now, you've probably received at least a hundred emails from the companies you do business with outlining the measures they are taking to maintain business during this time, and the precautions they are implementing to help stem the spread of COVID-19. Open and transparent communication is absolutely essential at a time like this, and we have done the same…
And we want to convey a different message as well.
For those of you who know Benevity, you have likely heard me or others talk about one of our cultural underpinnings: "We Are We, Not Just Me." This value is about humility and solving for others' needs, not just one's own. It's not a political endorsement for one side or the other, it's about doing the right thing; about taking responsibility for problems however caused, sharing in success, and recognizing the plain truth that together, we are better. We've been thinking a lot about this value as we've watched people and companies react to the spread of COVID-19 reaching pandemic levels. And we've realized that there's an opportunity to use this value to impact not just the culture at Benevity, but maybe even the world.
Our mantra is to "infuse the world with a culture of Goodness" through our technology, and we've always believed that the collective power of small actions is the path to achieving it. We did a little video last year about the power of mobilizing "7.7 billion armies of one" around Goodness that is almost an eerie foreshadowing of what is required of us now. It is remarkable to see this notion literally manifesting before our eyes in an unprecedented example of how interdependent the world really is, and how we truly are a single community.
LEARN HOW YOU CAN BE A PART OF THE GLOBAL MOVEMENT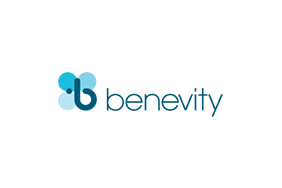 Benevity
Benevity
Benevity's microdonation software is the engine for socially responsible businesses to engage their customers, employees and others (such as their supply chain or advertisers) in optional charitable giving. Benevity lets companies embed user-directed, tax-receiptable donations and corporate matching programs into their existing transaction environments, using their own brands and systems. Benevity makes it easy for companies to build authentic and impactful cause marketing, workplace giving and other social responsibility initiatives that increase engagement, brand differentiation and return on investment, while tying directly to business activities that drive the company's bottom line. Benevity's goal is to help build user-driven giving opportunities into all types of existing online interactions to involve customers and employees in giving to causes they care about; building greater loyalty, differentiation and customer and employee stickiness. Benevity wants to help companies and their customers, employees and partners turn "feel good" into real good, and change the landscape of philanthropy in the process.
More from Benevity