Published 03-16-20
Submitted by CNH Industrial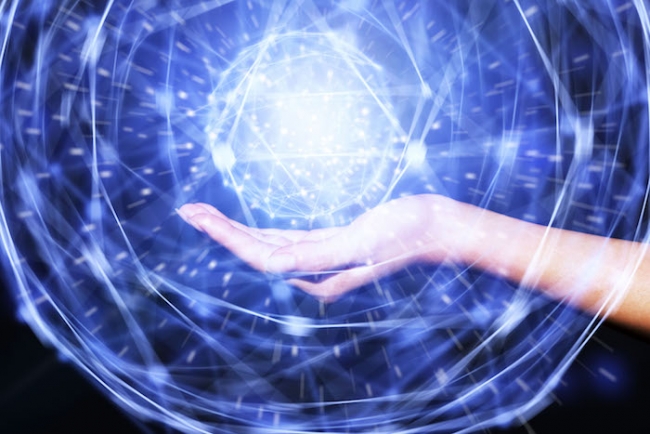 FPT Industrial a global powertrain brand of CNH Industrial N.V. (NYSE: CNHI/ MI: CNH), is participating in the European battery research project SeNSE. Together with five other industrial companies and five research institutes, the Brand will work over the next four years to find solutions for the next generation of lithium-ion batteries.
These future batteries, called "generation 3b", will have higher energy density, improved cell chemistry, faster charging capability and many other benefits that make it more advanced when comparing it to today's lithium-ion technology. The target is to produce them in a European Gigafactory, with one of the partners planning to build the first Gigafactory in the region soon.
The research within SeNSE also foresees the sustainability of generation 3b cells, with the cathode, the positively charged electrode of an electrical device, being manufactured without the use of flammable and toxic solvents, which will simplify their production as well as reduce their cost. Which will not only protect the environment but also reduce the cost of production. In addition, the project considers a renewed lifecycle for decommissioned vehicle batteries as stationary storage units and, finally, the recycling of the batteries.
This project reflects FPT Industrial's increasing focus on alternative propulsion, which has seen the Brand act on different technological fronts. Its efforts include this, and other collaborative projects within the European Union.
SenSE is part of the European Battery Alliance, an initiative launched by the European Commission in 2017 to create a competitive manufacturing value chain in Europe with sustainable battery cells and is supported by the EU research funding program Horizon 2020.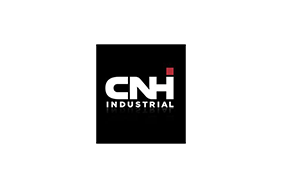 CNH Industrial
CNH Industrial
About CNH Industrial
CNH Industrial is a world-class equipment and services company that sustainably advances the noble work of agriculture and construction workers. The Company provides the strategic direction, R&D capabilities, and investments that enable the success of its five core Brands: Case IH, New Holland Agriculture and STEYR, supplying 360° agriculture applications from machines to implements and the digital technologies that enhance them; and CASE and New Holland Construction Equipment delivering a full lineup of construction products that make the industry more productive. Across a history spanning over two centuries, CNH Industrial has always been a pioneer in its sectors and continues to passionately innovate and drive customer efficiency and success. As a truly global company, CNH Industrial's 35,000+ employees form part of a diverse and inclusive workplace, focused on empowering customers to grow, and build, a better world.
Sustainability at CNH Industrial
CNH Industrial has a proactive approach to sustainability, which is in tune with global changes. We have set long-term targets to align with the United Nation's Sustainable Development Goals and we are driven to ensure that our footprint is sustainable, and one that leaves a positive and lasting impression. Furthermore, CNH Industrial is a recognized as a sustainability leader in its field, having maintained a top position in the Machinery and Electrical Equipment segment of the Dow Jones Sustainability Indices (DJSI), World and Europe, for eleven consecutive years, as well as being admitted to range of sustainability indices.
More from CNH Industrial