Published 03-13-20
Submitted by Medtronic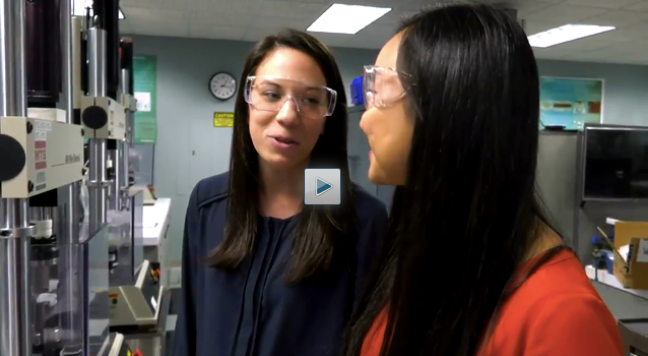 Click here to watch video
Diversity, Inclusion, & Equity Initiatives Elevating Women Leaders
In 2018, Mariana Cestau, a Medtronic senior business unit manager, led a successful effort to close a gender pay equity gap in Chile. Today, women working at Medtronic in Chile earn the same as their male counterparts for equal work.
Individual employee efforts, like Cestau's, are among the reasons why Medtronic leads the way in terms of women's representation within the medical technology industry. Decades ago, Medtronic co-founder Earl Bakken penned the Medtronic Mission, creating a powerful vision for the company to recognize the personal worth of all employees. Company leaders are committed to building a diverse, inclusive, and equitable workplace where women play key roles in fostering innovation and helping the company to better serve patients.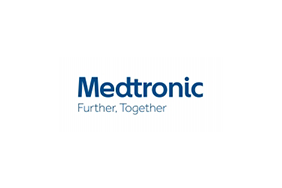 Medtronic
Medtronic
Medtronic is the world leader in medical technology providing lifelong solutions for people with chronic disease. We offer products, therapies and services that enhance or extend the lives of millions of people. Each year, 5 million patients benefit from Medtronic's technology, used to treat conditions such as diabetes, heart disease, neurological disorders, and vascular illnesses.
More from Medtronic