Published 03-13-20
Submitted by Medtronic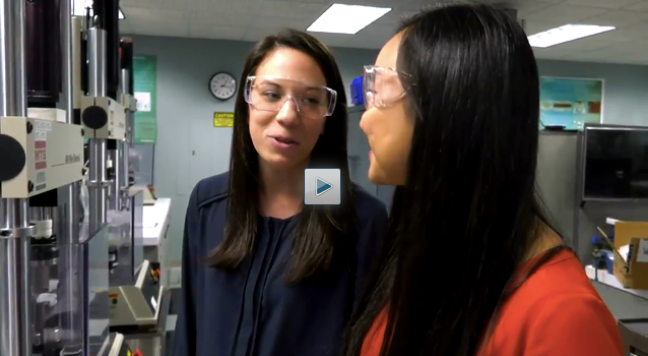 Click here to watch video
Diversity, Inclusion, & Equity Initiatives Elevating Women Leaders
In 2018, Mariana Cestau, a Medtronic senior business unit manager, led a successful effort to close a gender pay equity gap in Chile. Today, women working at Medtronic in Chile earn the same as their male counterparts for equal work.
Individual employee efforts, like Cestau's, are among the reasons why Medtronic leads the way in terms of women's representation within the medical technology industry. Decades ago, Medtronic co-founder Earl Bakken penned the Medtronic Mission, creating a powerful vision for the company to recognize the personal worth of all employees. Company leaders are committed to building a diverse, inclusive, and equitable workplace where women play key roles in fostering innovation and helping the company to better serve patients.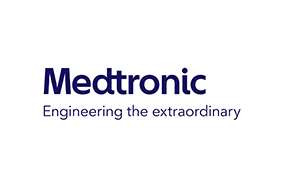 Medtronic
Medtronic
Bold thinking. Bolder actions. We are Medtronic.

We lead global healthcare technology and boldly attack the most challenging health problems facing humanity by searching out and finding solutions. Our Mission — to alleviate pain, restore health, and extend life — unites a global team of 90,000+ passionate people. Powered by our diverse knowledge, insatiable curiosity, and desire to help all those who need it, we deliver innovative technologies that transform the lives of two people every second, every hour, every day. Expect more from us as we empower insight-driven care, experiences that put people first, and better outcomes for our world.

In everything we do, we are engineering the extraordinary.
More from Medtronic