Published 03-13-20
Submitted by FSG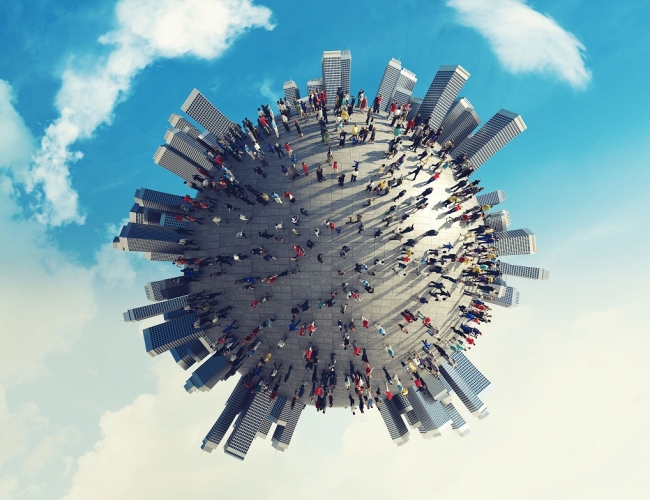 COVID-19 and Corporate Purpose—Four Ways Businesses Can Respond Now
What is the role of business in a time of crisis?
Every company is having internal conversations about how to respond to the COVID-19 pandemic. In an era where companies are fervently striving to be purpose-driven to appeal to employees, investors, customers, and communities, how can a company maintain clarity on its societal purpose?
Our new blog includes examples from 3M, Lyft, MasterCard, Microsoft, and more.
About FSG
FSG is a mission-driven consulting firm supporting leaders in creating large-scale, lasting social change. Through customized consulting services, innovative thought leadership, and support for learning communities, we help foundations, businesses, nonprofits, and governments around the world accelerate progress by reimagining social change. Learn more at www.fsg.org.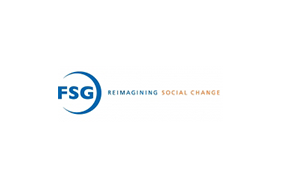 FSG
FSG
Your social impact work requires world-class strategy and insights. FSG has two decades of experience guiding business and foundation leaders and a deep understanding of how to create social impact.
More from FSG