Published 03-13-20
Submitted by UPS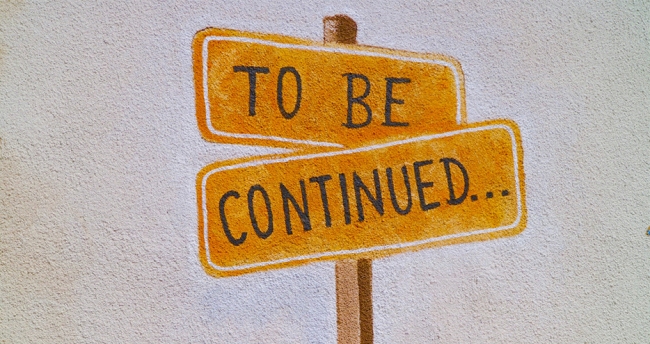 WHY TELLING YOUR SUSTAINABILITY STORY MATTERS – AND HOW TO GET STARTED
Now more than ever, businesses have the opportunity to grow their bottom line by doing good. Consumers prefer sustainable products and will use their buying power to support environmentally responsible companies — 91 percent of millennials say they are willing to switch to a brand that champions a cause, and 84 percent of all Americans consider sustainability when making purchases.
As this younger cohort of purpose-driven spenders matures into their role as the largest consumer bloc in the United States, it's important for small and large businesses to capture their purchasing power by communicating a sustainability story.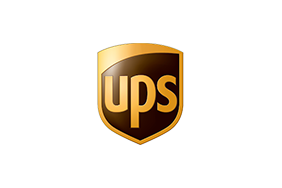 UPS
UPS
UPS is a global leader in logistics, offering a broad range of solutions including transporting packages and freight; facilitating international trade, and deploying advanced technology to more efficiently manage the world of business. Headquartered in Atlanta, UPS serves 10.6 million customers daily in more than 220 countries and territories worldwide.
For more information, please visit UPS.com or the company's Sustainability website, ups.com/sustainability. View and subscribe to UPS Horizons, our sustainability newsletter, by visiting ups.com/sustainabilitynewsletter.
More from UPS