Published 03-12-20
Submitted by Schneider Electric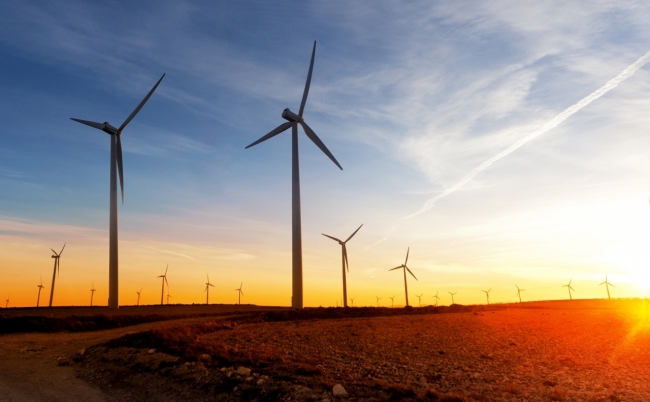 Schneider Electric Perspectives blog
Schneider Electric, the leader in the digital transformation of energy management and automation, has announced that it has renewed its partnership with CDP as an Accredited Provider of global sustainability consulting services and sustainability software. This is the ninth year that the company has collaborated with CDP to improve environmental disclosure and reporting in the commercial and industrial sector.
CDP is recognized as the industry gold standard for environmental disclosure, a critical piece of measuring climate action globally. Nearly a fifth of global greenhouse gas emissions are disclosed via the CDP annual Climate questionnaire and in 2019, more than 8,000 companies disclosed, a 20% increase over 2018. As a global partner, Schneider Electric will make its portfolio of climate- and sustainability-related services, including its award-winning EcoStruxure™ Resource Advisor software platform, available to CDP respondents.
Schneider Electric itself reports annually to CDP and has achieved a Climate score of "A" for nearly a decade, leading by example and distinguishing itself among respondents. Only 2% of disclosing companies achieved the coveted A-score this year. In 2018 alone, Schneider Electric reduced its customers' CO2 emissions by 51 million metric tons - the equivalent of the annual CO2 emissions of New York City - through the renovation of existing equipment and procurement of renewable energy. The company expects to be carbon neutral in its expanded ecosystem by 2025, five years ahead of its previous 2030 goal.
Read more on Schneider Electric's Perspectives blog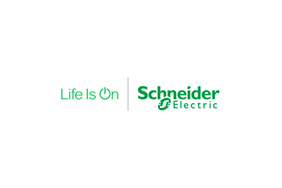 Schneider Electric
Schneider Electric
Schneider Electric is a European multinational company providing energy and automation digital solutions for efficiency and sustainability.
More from Schneider Electric