Published 03-11-20
Submitted by FedEx Corporation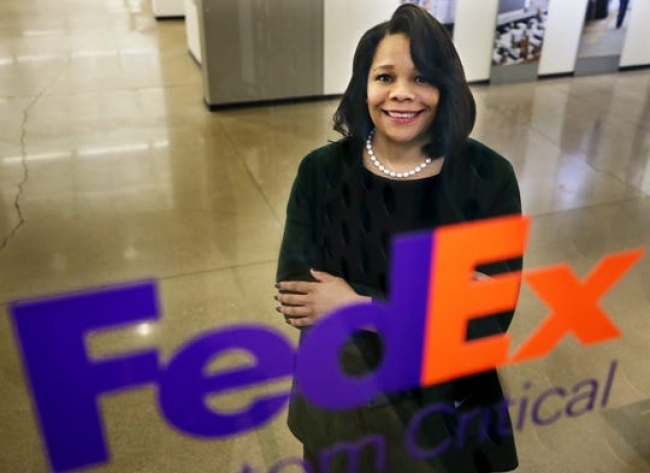 Ramona Hood, the CEO and President of FedExCustom Critical on Monday Jan. 27, 2020 in Green, Ohio. (Photo: Mike Cardew / USA TODAY NETWORK)
Originally published by Commercial Appeal
Before Ramona Hood became CEO of a FedEx company, she was a 19-year-old single mother looking for a regular day job while taking night classes.
"I just wanted a schedule that would be consistent," she recalled.
Hood landed an 8 a.m. to 5 p.m. shift in 1991 as a receptionist for Roberts Express, which later became FedEx Custom Critical. It didn't take long for her to develop that short-term win into a long-term pursuit of leadership, culminating in her latest promotion.
FedEx Custom Critical promoted Hood from vice president of operations, strategy and planning to its president and CEO on Jan. 1, succeeding the retiring Virginia Addicott. Hood is the first African American woman to lead a FedEx operating company.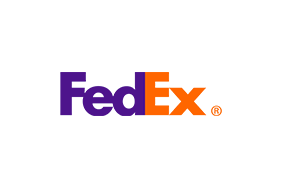 FedEx Corporation
FedEx Corporation
At FedEx, we recognize that our impact is greater than the services we provide. We are committed to being a great place to work, a thoughtful steward of the environment and a caring citizen in the communities where we live and work. We are passionate about sustainably connecting people and places and improving the quality of life around the world.
More from FedEx Corporation