Published 03-09-20
Submitted by America's Charities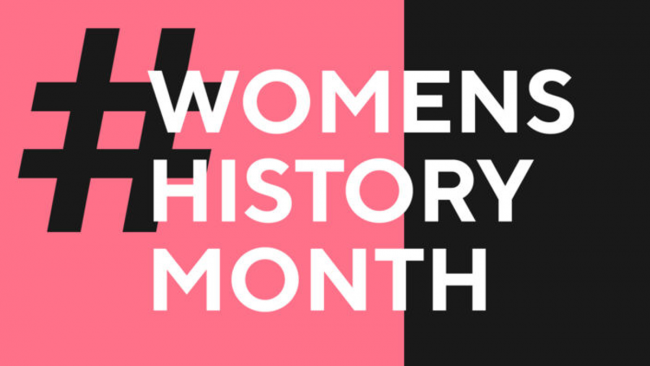 On March 8, #InternationalWomensDay, and throughout the month of March, Americans will celebrate the many achievements of women throughout history in art, athletics, business, government, philanthropy, humanities, science, and education.  Women have contributed a lot to society, and we have made great strides in reducing the gender equity gap. However, we still have some barriers to overcome to ensure equal economic opportunities, educational equity, women's health, and an end to gender-based violence.
In honor of #WomensHistoryMonth, America's Charities is celebrating the following agents of change who we are proud to call our members:
Throughout the month of March, we encourage you to:
Join us in celebrating Women's History Month! Follow us on Twitter and Facebook as we share how our members' specific programs empower women's contributions to the advancement of communities around us.

Donate & raise money for these nonprofits whose work has and continues to pave the way for women's health, equal economic opportunities, educational equity, and an end to gender-based violence. America's Charities is proud of the work our member charities do in these respective areas. One of the most cost-efficient ways you can support these nonprofits is to donate to them via payroll deduction through your employer's workplace giving program (Don't have a program? Click here to have your employer contact our team.) Click on each charity's name above to learn more about their work, and to make a donation now!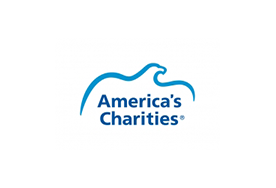 America's Charities
America's Charities
Every year, millions of people across America are invited to participate in an activity that has become a Fall tradition for generations of employees working at many of the nation's largest employers: the Employee Charitable Giving Campaign. The impact of employee giving campaigns on charitable organizations and the people and communities they serve is immense. These campaigns funnel $3 billion annually much of which is unrestricted, sustainable funds that enable nonprofit groups to deliver vital services throughout the nation.
America's Charities is a mission-driven organization that connects public and private sector employers with charities to engage employees in greater giving.
Who We Serve
Charities looking to expand their participation and reach in workplace giving and employee engagement programs through membership in one of America's Charities' four federations: America's Charities, Children First – America's Charities, Health First – America's Charities, or Community First – America's Charities of Greater Washington, D.C.
Employers seeking efficient and effective ways to manage and engage employees.
Individual donors seeking ways to make a significant impact on the causes they care about.
Our Core Services
Generating unrestricted, sustainable financial support for charities through employee engagement programs.
Distributing funds to charities in an efficient, effective and transparent manner.
Consulting with employers on strategies to achieve their philanthropic goals while strengthening employee engagement programs.
Providing solutions to support employers with their employee engagement programs that catalyze greater involvement and giving.
More from America's Charities