Published 03-09-20
Submitted by Gildan Activewear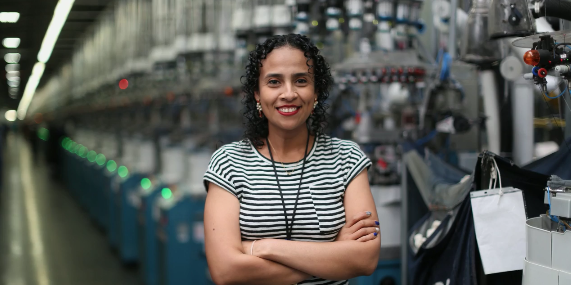 Click here to watch video
For International Women's Day, Gildan is honouring the spirit of this year's theme, "An equal world is an enabled world", with a mini-series that revisits some of the Company's initiatives focused on professional development and women's empowerment. In doing so, the mini-series aims to explore how each initiative impacted a female employee who participated.
"Advancing our female employees in the workforce and propelling their careers was one of the first diversity and inclusion challenges we tackled as a Company", says Arun Bajaj, Chief Human Resources Office at Gildan. "Over the years, the Company has supported and trained women from all levels of the organization to aid with their career advancement. For International Women's Day, we are proud to share some of the impacts that these initiatives have had on our employees."
Starting on March 9th, Gildan will begin sharing the inspiring accounts of each woman here.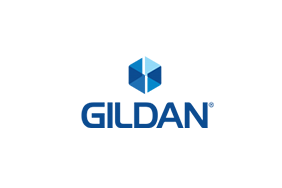 Gildan Activewear
Gildan Activewear
Gildan is a leading manufacturer of everyday basic apparel which markets its products in North America, Europe, Asia-Pacific and Latin America, under a diversified portfolio of Company-owned brands, including Gildan®, American Apparel®, Comfort Colors®, Gildan® Hammer™, Gold Toe®, Anvil®, Alstyle®, Secret®, Silks®, Kushyfoot®, Secret Silky®, Therapy Plus™, Peds® and MediPeds®, and under the Under Armour® brand through a sock licensing agreement providing exclusive distribution rights in the United States and Canada. Our product offering includes activewear, underwear, socks, hosiery and legwear products sold to a broad range of customers, including wholesale distributors, screenprinters or embellishers, as well as to retailers that sell to consumers through their physical stores and/or ecommerce platforms. In addition, we sell directly to consumers through our own direct-to-consumer platforms.
Gildan owns and operates vertically-integrated, large-scale manufacturing facilities which are primarily located in Central America, the Caribbean Basin, North America, and Bangladesh. With over 46,000 employees worldwide Gildan operates with a strong commitment to industry-leading labour and environmental practices throughout its supply chain in accordance with its comprehensive Genuine Responsibility® program embedded in the Company's long-term business strategy. 
More from Gildan Activewear