Published 03-09-20
Submitted by FSG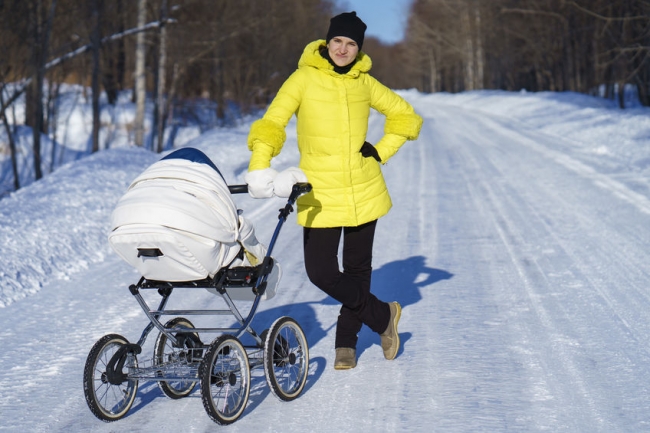 In honor of International Women's Day 2020 #IWD (Sunday, March 8), FSG's gender team shares thoughts on gender equity:
Sweden recently realized that their snow clearing routine was typically benefiting men over women. In the winter, snow was cleared first on main roads leading into the city, benefiting commuters—who were mostly men. Foot- and cycle-paths were cleared last—not so good for pedestrians and cyclists, who were very often women traveling with children in pushchairs.
There was a cost to all this: 79% of pedestrian injuries occurred in winter, of which 69% were women. By clearing paths first, accidents decreased by half and saved the local government money.
So, why were women in Sweden suffering a disproportionate amount of winter injuries?
About FSG
FSG is a mission-driven consulting firm supporting leaders in creating large-scale, lasting social change. Through customized consulting services, innovative thought leadership, and support for learning communities, we help foundations, businesses, nonprofits, and governments around the world accelerate progress by reimagining social change. Learn more at www.fsg.org.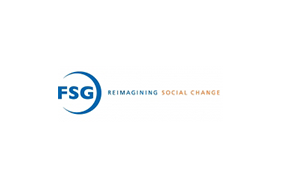 FSG
FSG
Your social impact work requires world-class strategy and insights. FSG has two decades of experience guiding business and foundation leaders and a deep understanding of how to create social impact.
More from FSG