Published 03-06-20
Submitted by Schneider Electric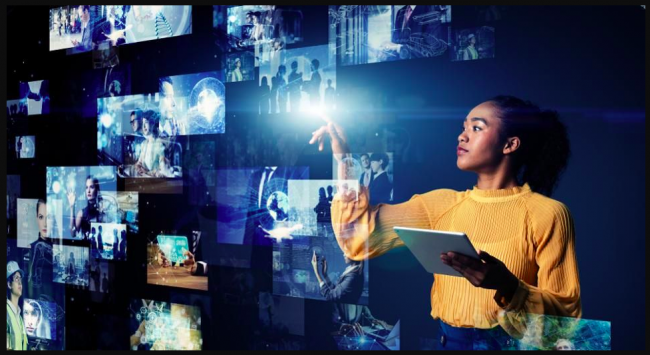 There are not enough women in STEM disciplines. Photocredit: Getty
Originally published on Forbes
International Women's Day, fast approaching on March 8, is a powerful reminder to celebrate women in our lives.
In some countries, it is customary to shower women with attention and flowers–somewhat similar to the way we celebrate Mother's Day here. In the U.K., the day spurs celebration of the contribution of women to business, science, politics and society at large. Last year, the milestone coincided with a centenary of female emancipation and underscored that we still have a long way to go in achieving true equality.
A hundred years on, businesses still face a diversity problem. And it's not just linked to the representation of women on boards. The gruesome reality is–that there are not enough women in STEM (science, technology, engineering and maths) disciplines, meaning that our society and business miss out big on talent.
Learn more about sustainability at Schneider Electric's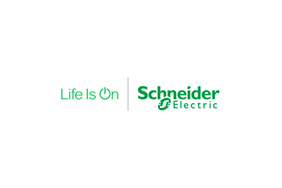 Schneider Electric
Schneider Electric
Schneider Electric is a European multinational company providing energy and automation digital solutions for efficiency and sustainability.
More from Schneider Electric