Published 03-06-20
Submitted by Duke Energy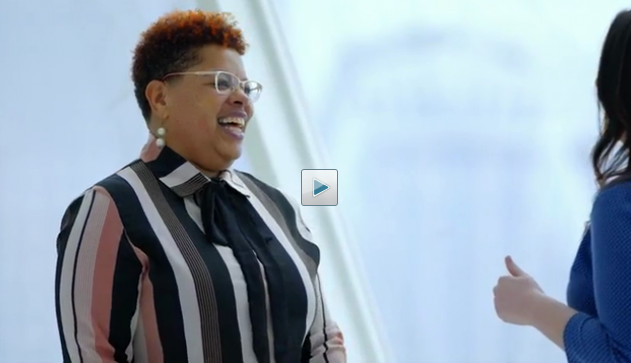 Click here to watch video
Women make up about 20 percent of the country's utility industry workforce, and at Duke Energy, we're on a mission to increase diversity and strengthen a culture that supports it.
Duke Energy has powered the lives of its customers for more than a century. From charging your cell phone to running a business, electricity is at the foundation of everything we do. The company's purpose hasn't changed, but as the industry evolves and we find new ways to generate cleaner energy and provide the products and services that customers ask for, we'll be stronger if our workforce reflects the communities we serve.
For Women's History Month, meet a few of Duke Energy employees who want other women to know that they can find fulfilling careers in the energy industry from engineering to customer service, maintenance and more. These women excel in their roles while encouraging the next generation.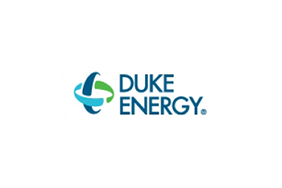 Duke Energy
Duke Energy
Duke Energy (NYSE: DUK), a Fortune 150 company headquartered in Charlotte, N.C., is one of the largest energy holding companies in the U.S. It employs 30,000 people and has an electric generating capacity of 51,000 megawatts through its regulated utilities and 3,000 megawatts through its nonregulated Duke Energy Renewables unit.
Duke Energy is transforming its customers' experience, modernizing the energy grid, generating cleaner energy and expanding natural gas infrastructure to create a smarter energy future for the people and communities it serves. The Electric Utilities and Infrastructure unit's regulated utilities serve approximately 7.7 million retail electric customers in six states – North Carolina, South Carolina, Florida, Indiana, Ohio and Kentucky. The Gas Utilities and Infrastructure unit distributes natural gas to more than 1.6 million customers in five states – North Carolina, South Carolina, Tennessee, Ohio and Kentucky. The Duke Energy Renewables unit operates wind and solar generation facilities across the U.S., as well as energy storage and microgrid projects.
Duke Energy was named to Fortune's 2019 "World's Most Admired Companies" list and Forbes' 2019 "America's Best Employers" list. More information about the company is available at duke-energy.com. The Duke Energy News Center contains news releases, fact sheets, photos, videos and other materials. Duke Energy's illumination features stories about people, innovations, community topics and environmental issues. 
More from Duke Energy