Published 03-06-20
Submitted by Freeport-McMoRan Inc.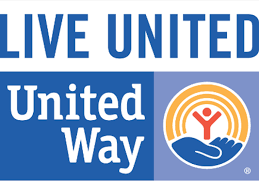 Freeport-McMoRan employees continued the tradition of giving back to the community by pledging more than $4 million in 2019, which raised a record-setting $11.1 million with the company match program for United Ways across the U.S.
Each year, Freeport-McMoRan partners with United Way to raise funds for health and human service agencies providing vital resources in the areas of education, financial wellness and health. Resources help ensure children have a quality education, families a stable income and individuals a healthy life.
As in past campaigns, the Freeport-McMoRan Foundation double matched employee contributions of $25 or more up to the first $1,000 contributed and single matched contributions exceeding $1,000.
To learn more about how Freeport-McMoRan supports the communities in which it operates, please visit fcx.com.
See the 2018 Working Toward Sustainable Development Report for more information on all of their social, economic and environmental efforts.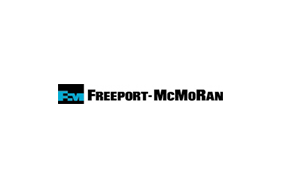 Freeport-McMoRan Inc.
Freeport-McMoRan Inc.
Freeport-McMoRan Inc. (FCX) is a leading international mining company with headquarters in Phoenix, Arizona. FCX operates large, long-lived, geographically diverse assets with significant proven and probable reserves of copper, gold and molybdenum. FCX is the world's largest publicly traded copper producer.
FCX has a strong commitment to safety performance, environmental management and the local communities where it operates. FCX is a founding member of the International Council on Mining and Metals (ICMM) and is committed to implementation of the ICMM Sustainable Development Framework.
More from Freeport-McMoRan Inc.