Published 03-06-20
Submitted by Timberland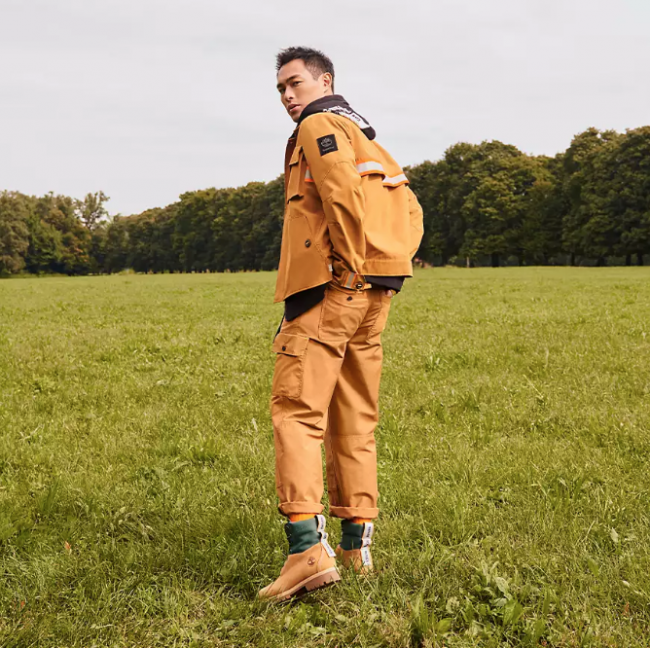 Nature Needs Heroes Yo Yang, Taipei
Yo Yang is an actor from Taipei with a passion for the outdoors. "I enjoy nearly every outdoor activity—surfing, jogging, hiking—Mother Nature really energizes me." He believes it's his responsibility as a public figure to set an example and influence others to do good for the environment. "Even small actions can make tremendous changes. My goal is to not only make a positive impact but encourage others to support Mother Earth." 
As a role model, Yo raises awareness of environmental and sustainable issues through works like his "Birthday Project." The Birthday Project is a tabletop plant packaged in a completely recycled and biodegradable container. The plant is given to fans as a reminder to always protect the environment.
As a hero for nature, Yo literally "walks the talk." He's worked with Timberland and Japanese NGO, Green Network, to plant trees in China's Horqin Desert to fight deforestation, prevent sandstorms and improve air quality across eastern Asia. This once verdant grassland in Inner Mongolia has become a sandy desert. Green Network's vision is to restore it back to grassland by working with the local community and influencers like Yo who lead by example.
Yo hopes to see new people get involved—those who have never done anything for the environment before. He believes once a person gets started, they become influencers themselves.
"We don't need to have superpowers to do something, we just need to get started. Begin with your daily life. What you choose to buy or eat helps determine the fate of the future. Simplify your life. Buy less. Waste less. Commute by bicycle. Support those planting trees and helping the environment. Then you can become a hero for nature." 
Follow Yo Yang on Instagram to learn more and visit www.timberland.com/nature-needs-heroes to meet more heros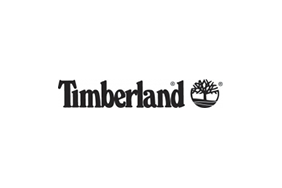 Timberland
Timberland
Timberland (NYSE: TBL) is a global leader in the design, engineering and marketing of premium-quality footwear, apparel and accessories for consumers who value the outdoors and their time in it. Timberland markets products under the Timberland(R), Timberland PRO(R), SmartWool(R), Timberland Boot Company(TM) and Mion(TM) brands, all of which offer quality workmanship and detailing and are built to withstand the elements of nature. The Company's products can be found in leading department and specialty stores as well as Timberland(R) retail stores throughout North America, Europe, Asia, Latin America, South Africa and the Middle East. Timberland's dedication to making quality products is matched by the company's commitment to "doing well and doing good" -- forging powerful partnerships among employees, consumers and service partners to transform the communities in which they live and work.
More from Timberland