Published 03-06-20
Submitted by CECP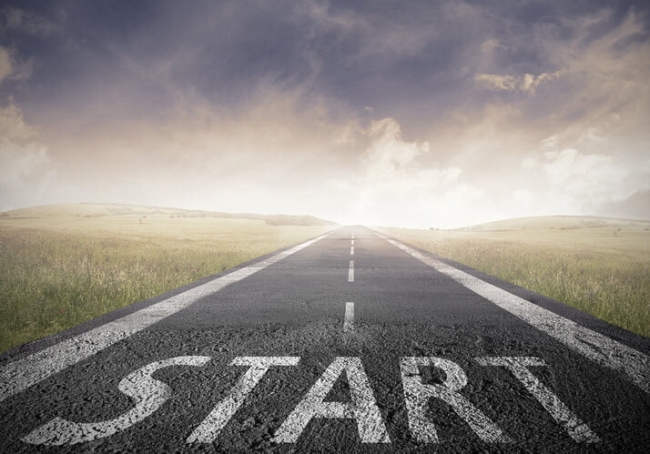 As originally posted on the CECP Insights Blog
Ask yourself: how are you contributing to solving today's problem? It could be something small, specific to just today, or conceptual and large with a longer time frame. While the answer may sometimes be elusive, CECP is proud to have been a trusted advisor to leading companies for over two decades, helping share best practices and insights to tackle society's challenging problems. In the past few years, CECP has been advancing Diversity, Equity, and Inclusion (DEI) practices for, and with, our companies. We know the timing is right, as more and more companies are stepping up with bold, public-facing commitments to support employees, communities, and a range of stakeholders vis-à-vis the Business Roundtable Statement, Sustainable Development Goals, CEO Action for Diversity and Inclusion, amongst the many other initiatives.
In partnership with subject matter expert and consultant Jeannine K. Brown, CECP has launched its second year of an Accelerate Community— a closed group of companies opting in for a series of intimate and honest conversations— related to Diversity and Inclusion, though this year's community has a particular focus on Equity. Already halfway through the year, the community has been learning and discussing the components of equity and how it can be incorporated into the work of corporate societal engagement, answering questions such as: what it is equity?; how does it impact the business world?; and how can funders consider the role of equity in their grantmaking and philanthropy?
Read the full post on the CECP Insights Blog: https://cecp.me/2Iq5ikR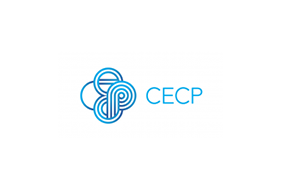 CECP
CECP
The Committee Encouraging Corporate Philanthropy (CECP) is the only international forum of business leaders focused on increasing the level and quality of corporate philanthropy. Membership includes more than 180 global CEOs and chairpersons of companies that collectively account for more than 40% of reported corporate giving in the United States. Membership is by invitation and is renewed annually.
CECP provides member companies with peer-to-peer executive convenings, premier networking events for corporate giving industry professionals, cutting-edge research publications, a proprietary, on-demand benchmarking system of corporate philanthropy data, and exclusive media opportunities.
Founded in 1999 by actor and philanthropist Paul Newman, together with John Whitehead, Peter Malkin, and other business leaders, CECP continues to inspire and challenge leaders in the private sector to find innovative ways to fulfill unmet social needs and to lead the way towards better alignment of business and social strategies.
Join CECP on Facebook, Twitter, Flickr and YouTube.
More from CECP