Published 03-06-20
Submitted by UPS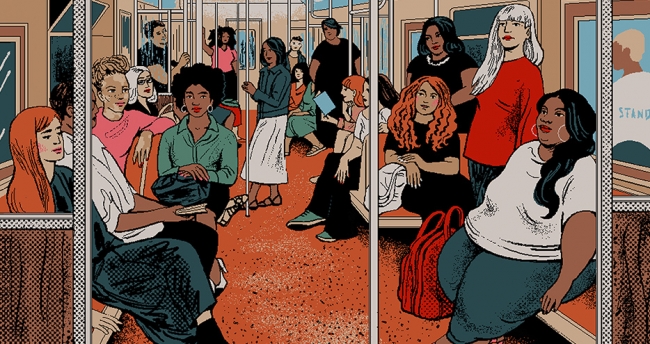 Kathleen Marran, UPS Vice President of Marketing, Diverse Segments: women business owners face difficulties in raising money and handling that first big order — how exactly do you master the logistics needed to keep pace with rising customer demand?
Marran says it's not just about shipping. Upstart entrepreneurs must navigate the challenges of streamlining payments, finding suppliers and going international, issues that make or break any small business.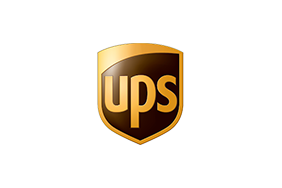 UPS
UPS
UPS is a global leader in logistics, offering a broad range of solutions including transporting packages and freight; facilitating international trade, and deploying advanced technology to more efficiently manage the world of business. Headquartered in Atlanta, UPS serves 10.6 million customers daily in more than 220 countries and territories worldwide.
For more information, please visit UPS.com or the company's Sustainability website, ups.com/sustainability. View and subscribe to UPS Horizons, our sustainability newsletter, by visiting ups.com/sustainabilitynewsletter.
More from UPS