Published 03-05-20
Submitted by Sanofi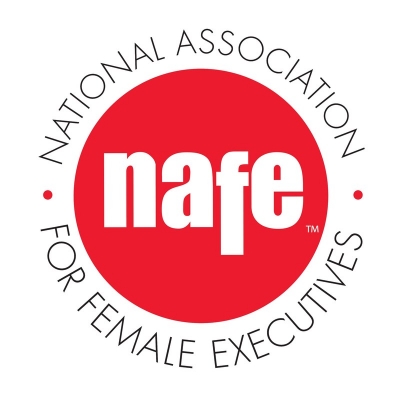 Originally published on Working Mother
2020 NAFE Top Companies For Executive Women
The pharmaceutical company's commitment to gender parity is underlined by its ambition of reaching 50/50 in senior leadership by 2025 and evident in its strong female representation in its seniormost ranks in North America. In 2019, all North America business units and the regional R&D hub were led by women.
About NAFE
The National Association for Female Executives (NAFE), founded in 1972, serves members with networking, tools, and solutions to strengthen and grow their careers and businesses. Working Mother magazine publishes the annual NAFE Top Companies list. NAFE.com provides up-to-date information, a community for women in business, and access to member benefits. NAFE is a division of Working Mother Media, owned by Bonnier Corporation.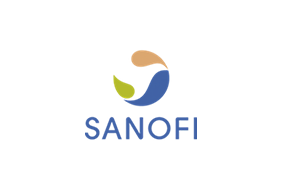 Sanofi
Sanofi
We work to protect the health of the earth's 7 billion inhabitants, improve their quality of life and respond to their potential needs. We are creating new approaches to our activities and work sectors, and are mobilized for our priority goal of bringing medicines and vaccines to patients.
More from Sanofi