Published 03-04-20
Submitted by FSG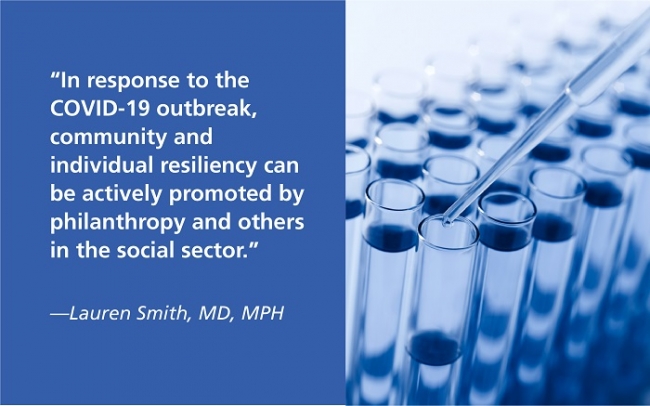 COVID-19⁠—Seven Things Philanthropy Can Do Now
As governments, businesses, and individuals scramble to respond to the threat of a COVID-19 pandemic, those of us who work in the social sector rightly ask what we can do to effectively contribute.
In 2009, I was the medical director of the Massachusetts Department of Public Health and worked with my colleagues to face similar challenges posed by the H1N1 virus outbreak. I learned from experience that responses during a time of crisis are only as good as the strength of preparedness, support systems, and relationships that existed before the crisis.
Read more
About FSG
FSG is a mission-driven consulting firm supporting leaders in creating large-scale, lasting social change. Through customized consulting services, innovative thought leadership, and support for learning communities, we help foundations, businesses, nonprofits, and governments around the world accelerate progress by reimagining social change. Learn more at www.fsg.org.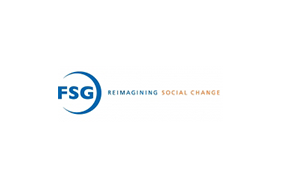 FSG
FSG
Your social impact work requires world-class strategy and insights. FSG has two decades of experience guiding business and foundation leaders and a deep understanding of how to create social impact.
More from FSG