Published 03-05-20
Submitted by Benevity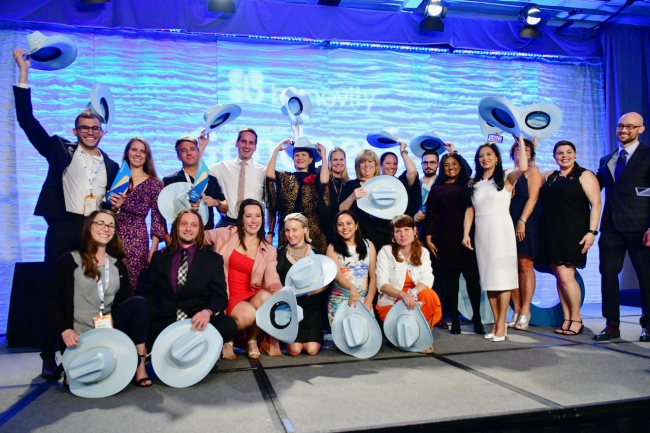 Benevity's 2020 Corporate Goodness Awards, also known as "The Goodies", celebrate the bold, innovative, inclusive and creative ways that companies are making a difference in the world — and how they inspire other people through purpose. 
Some of last year's Goodies Award winners, including Micron Technology, TC Energy, Accenture Canada, PlayStation and Illumina, passed the torch to the 2020 winners at the annual Goodness Matters conference in Palm Springs. And with more nominations than ever before, there was an impressive array of entrants across industries and geographies — all demonstrating the impact that companies, their employees, customers and communities can have when they work to harness the power of Goodness through their corporate purpose programs.
Congratulations the 2020 Goodies Award winners:
Levi Strauss & Co. / The Bestie Award

Adobe / The People Power Award

Albertsons Companies/Albertsons Companies Foundation / The Community Hero Award 

Splunk / The Moonshot Award 

Intel / The BeCause Award 

TELUS / The Buzz Award 

Arm / The NewB Award 

Tricia Stevens from Lush / The BUFFY Award
LEARN MORE ABOUT THE 2020 GOODIES AWARD WINNERS AND WATCH THEIR INSPIRING VIDEOS ON OUR BLOG.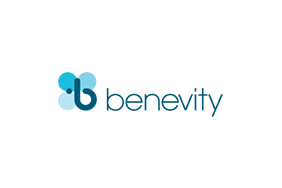 Benevity
Benevity
Benevity's microdonation software is the engine for socially responsible businesses to engage their customers, employees and others (such as their supply chain or advertisers) in optional charitable giving. Benevity lets companies embed user-directed, tax-receiptable donations and corporate matching programs into their existing transaction environments, using their own brands and systems. Benevity makes it easy for companies to build authentic and impactful cause marketing, workplace giving and other social responsibility initiatives that increase engagement, brand differentiation and return on investment, while tying directly to business activities that drive the company's bottom line. Benevity's goal is to help build user-driven giving opportunities into all types of existing online interactions to involve customers and employees in giving to causes they care about; building greater loyalty, differentiation and customer and employee stickiness. Benevity wants to help companies and their customers, employees and partners turn "feel good" into real good, and change the landscape of philanthropy in the process.
More from Benevity