Published 03-04-20
Submitted by eBay Inc.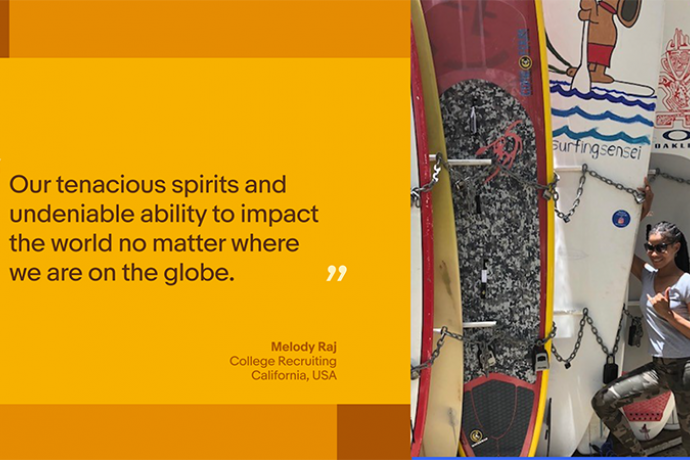 In honor of Black History Month we're celebrating the African Diaspora Culture at eBay and the impact it has had worldwide. Led by our Black Employees at eBay Community of Inclusion, we asked our employees from across our offices worldwide to share what they enjoyed most about the African Diaspora Culture. Some employees said they were proud to learn more about their cultural roots, while others talked about the influence across global pop culture.
Hear more from our eBay family below, and learn about our Diversity and Inclusion initiatives.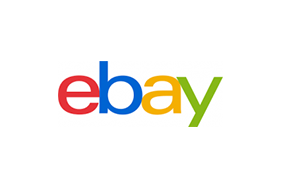 eBay Inc.
eBay Inc.
eBay Inc. (NASDAQ: EBAY) is a global commerce leader including the Marketplace, StubHub and Classifieds platforms. Collectively, we connect millions of buyers and sellers around the world, empowering people and creating opportunity through Connected Commerce. Founded in 1995 in San Jose, Calif., eBay is one of the world's largest and most vibrant marketplaces for discovering great value and unique selection. In 2016, eBay enabled $84 billion of gross merchandise volume. For more information about the company and its global portfolio of online brands, visit www.ebayinc.com. 
Global Impact is the good that happens when people connect on eBay. It's how we bring our purpose to life: Creating a better, more sustainable form of commerce—where people are empowered, causes are supported and opportunities are open to everyone.
More from eBay Inc.