Published 03-04-20
Submitted by Merck & Co., Inc.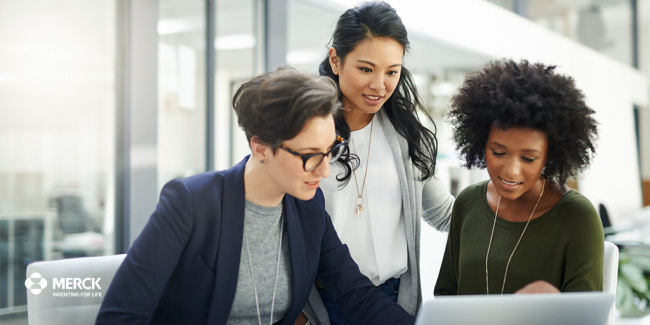 Merck has been named one of the 2020 NAFE Top Companies for Executive Women by the National Association for Female Executives (NAFE). This is the eighteenth year the company has made this list, which recognizes US companies that have a strong focus on best practices that move women to senior ranks, including mentoring, sponsorship, involvement in employee-resource groups and leadership-development training.
The NAFE Top 70 Companies list also highlights company benefits and corporate cultures of accountability for gender-equity results, including the involvement of the CEO and top leaders in advancing women.
"We are honored to be recognized by NAFE as a top company for executive women," said Celeste Warren, vice president, global diversity & inclusion, Merck. "We are committed to elevating more women into senior levels of our company.  Our global D&I strategy helps us break down barriers and unleash the powerful potential of our employees; and our Unconscious Bias Education, Women's Leadership and Diverse Leadership Programs along with the Merck Women's Network, one of ten employee business resource groups, are a few examples of how we're providing opportunities for women at Merck."
Referring to the S&P 500, where women remain stalled at 6 percent of CEOs, NAFE President Dr. Betty Spence said: "Our research 'The Gender Gap at the Top: What's Keeping Women from Leading Corporate America' uncovered the alarming fact that men— not women—are being trained and selected for the revenue-generating positions that lead to the top job. At the NAFE Top Companies, we do report small increases in women running major operations and moving into the C-suite, and we encourage all companies to focus on gender equity in their succession planning."
"The 2020 NAFE Top Companies continue to tell the story of what organizations are doing to move women into executive positions by communicating the value of P&L roles and ensuring equity in executive succession planning," said Subha V. Barry, president, Working Mother Media. "However, corporate America is finally beginning to realize that there is still much work to do. There are still too few women with this experience, but the NAFE Top Companies continue to pave the way for the advancement of women."
Learn more about the company's commitment to diversity and inclusion in their Corporate Responsibility Report.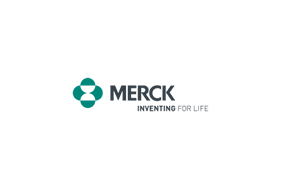 Merck & Co., Inc.
Merck & Co., Inc.
Today's Merck is a global health care leader working to help the world be well. Merck is known as MSD outside the United States and Canada. Through our prescription medicines, vaccines, biologic therapies and animal health products, we work with customers and operate in more than 140 countries to deliver innovative health solutions.
We also demonstrate our commitment to increasing access to health care through far-reaching policies, programs and partnerships.
More from Merck & Co., Inc.