Published 02-28-20
Submitted by Ceres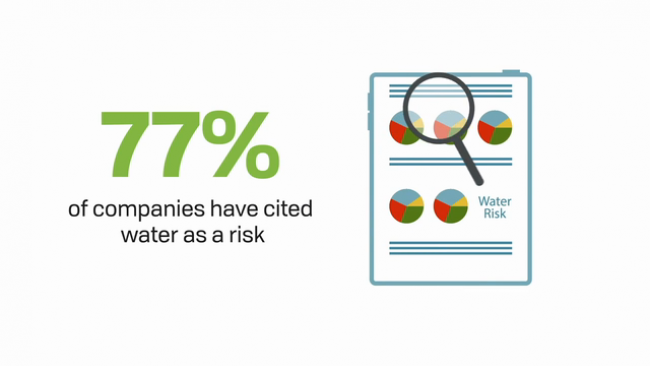 Click here to watch video
For food companies, water management is a business imperative like never before. And as risks of water scarcity and pollution steadily increase, corporate leaders must evaluate the most effective ways to water-proof their business. Feeding Ourselves Thirsty provides investors with guidance and relevant data for evaluating the water risk management of 40 major companies in the Agricultural Products, Beverage, Meat, and Packaged Food industries. It also tracks their progress in managing their water risks as compared to performance in 2017 and 2015. This analysis can help food companies manage their water risks more effectively, which is critically important to their bottom lines.
Learn more at: https://feedingourselvesthirsty.ceres.org/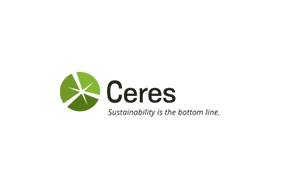 Ceres
Ceres
Ceres is a sustainability nonprofit organization working with the most influential investors and companies to build leadership and drive solutions throughout the economy. Through powerful networks and advocacy, Ceres tackles the world's biggest sustainability challenges, including climate change, water scarcity and pollution, and human rights abuses.
More from Ceres